Establishment of the Advisory Board
News
Presenting latest EU developments on consumer law enforcement at the Slovak Judicial Academy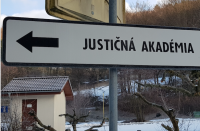 On 6-7 February, Alexandre presented the EU toolbox for consumer law enforcement (with a special focus on ADR/ODR and collective redress) to 40 European judges and prosecutors, as part of the training programme "Consumer protection and the role of the national judge" organised by the European Judicial Training Network (EJTN) at the Slovak Judicial Academy in Omšenie.
---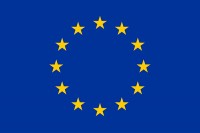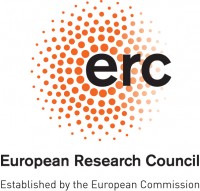 Published: December 1, 2017
Our advisory board has been established. The members are prof. dr. Burkhard Hess (Heidelberg University), prof. dr. Christopher Hodges (University of Oxford), prof. dr. Peter Mascini (Erasmus University Rotterdam), prof. dr. Elisabetta Silvestri (University of Pavia), dr. John Sorabji (University College London) and prof. dr. Sebastian Spinei (Lucian Blaga University). The advisory board will offer expertise on national law and specific topics of our research, and will support in the design and implementation of empirical research where necessary.