Establishment of the Advisory Board
News
Xandra Kramer scientific fellow Max Planck Institute Luxembourg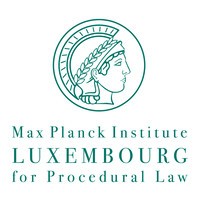 Xandra Kramer has been appointed as an external scientific fellow at the Max Planck Institute for Procedural Law in Luxembourg. In August she will stay at the Institute to work on several research projects.
---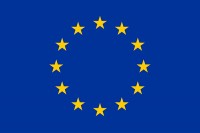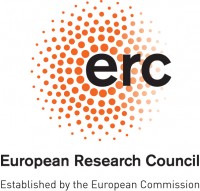 Published: December 1, 2017
Our advisory board has been established. The members are prof. dr. Burkhard Hess (Heidelberg University), prof. dr. Christopher Hodges (University of Oxford), prof. dr. Peter Mascini (Erasmus University Rotterdam), prof. dr. Elisabetta Silvestri (University of Pavia), dr. John Sorabji (University College London) and prof. dr. Sebastian Spinei (Lucian Blaga University). The advisory board will offer expertise on national law and specific topics of our research, and will support in the design and implementation of empirical research where necessary.