Presenting at the ADR/ODR conference in Oxford
News
Xandra Kramer scientific fellow Max Planck Institute Luxembourg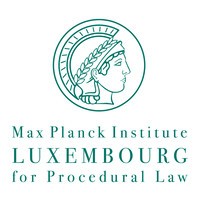 Xandra Kramer has been appointed as an external scientific fellow at the Max Planck Institute for Procedural Law in Luxembourg. In August she will stay at the Institute to work on several research projects.
---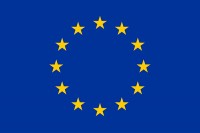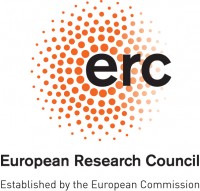 Published: March 20, 2019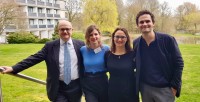 On 18-19 March 2019, Xandra, Emma and Alexandre participated in the ADR/ODR conference organised at Wolfson College, Oxford. The event gathered key stakeholders of the European ADR/ODR community, including representatives of several EU ombudsmen, academics and policy experts. Alexandre presented the latest developments on ADR in France. Xandra and Alexandre took part in a panel on policy and research issues, focusing among others on the interaction between courts and ADR/ODR and strenghtening of the quality of consumer ADR.