Presenting at ADR Conference organised by Leicester University, May 2018
News
Xandra Kramer scientific fellow Max Planck Institute Luxembourg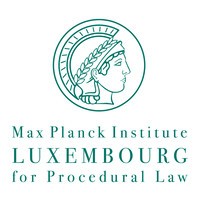 Xandra Kramer has been appointed as an external scientific fellow at the Max Planck Institute for Procedural Law in Luxembourg. In August she will stay at the Institute to work on several research projects.
---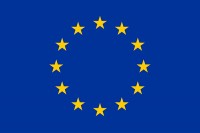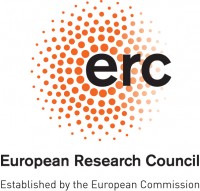 Published: May 11, 2018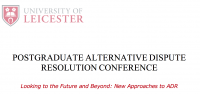 On 10 May 2018, Emma van Gelder and Alexandre Biard presented their work-in-progress at the ADR Conference that took place at Leicester University, England. The conference dealt with new approaches to ADR. Within the panel 'designing and implementing ODR in Europe', Emma presented her paper on 'Private Initiatives Supporting (court) Digitization in the Netherlands: Sparking Controversy!' She focused on private ODR tools in the Netherlands. She took the so-called 'e-Court' initiative as a case study. She identified the main criticisms and drew more general lessons for the broader practice of private ODR systems. Alexandre presented a paper entitled 'Promise Kept? Impact of Directive 2013/11/EU on ADR Quality', within the panel 'comparative perspectives on consumer ADR'. He highlighted the effects of the 2013 Consumer ADR Directive on the quality of ADR schemes in several Member States, including France, Belgium and the United Kingdom.