Presenting at ADR Conference organised by Leicester University, May 2018
News
Conference: Frontiers in Civil Justice
16 and 17 November 2020 at Erasmus University Rotterdam
Civil justice remains in constant flux. The design of a sustainable civil justice system for the 21st century is continuously discussed both at national and international level. Particularly at international level, several soft law instruments have been adopted in recent years such as the UN 2030 Agenda for Sustainable Development, the ELI/UNIDROIT Model Rules of Civil Procedure and the ELI statement on the relationship between formal and informal justice.
The conference addresses four key issues in civil justice, which require a deeper and renewed reflection in light of their contribution of facilitating access to justice. Those trends concern the shaping of the interaction between formal and informal justice, the digitalization of consumer dispute resolution, the collectivizing and monetizing of civil litigation and efforts of bringing justice closer to citizens. The conference will bring together academics, policymakers, practitioners and representatives of civil society to critically reflect on the opportunities and possible drawbacks ensuing from these paramount developments.
View the programme and register here!
This conference is organised by Erasmus School of Law at Rotterdam University under the ERC project 'Building EU Civil Justice' (www.euciviljustice.eu).
The conference is set up as a blended event, with speakers at the site and some presenting online. If necessary, in the light of the COVID-19 situation, the conference will take place online entirely.
For more information, do not hesitate to contact us at kas@law.eur.nl (Betül).
---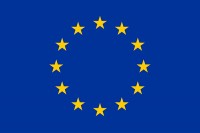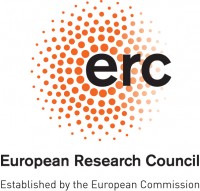 Published: May 11, 2018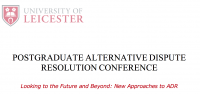 On 10 May 2018, Emma van Gelder and Alexandre Biard presented their work-in-progress at the ADR Conference that took place at Leicester University, England. The conference dealt with new approaches to ADR. Within the panel 'designing and implementing ODR in Europe', Emma presented her paper on 'Private Initiatives Supporting (court) Digitization in the Netherlands: Sparking Controversy!' She focused on private ODR tools in the Netherlands. She took the so-called 'e-Court' initiative as a case study. She identified the main criticisms and drew more general lessons for the broader practice of private ODR systems. Alexandre presented a paper entitled 'Promise Kept? Impact of Directive 2013/11/EU on ADR Quality', within the panel 'comparative perspectives on consumer ADR'. He highlighted the effects of the 2013 Consumer ADR Directive on the quality of ADR schemes in several Member States, including France, Belgium and the United Kingdom.