New Small claims Practice Guide and User Guide
News
Book New Pathways to Civil Justice is out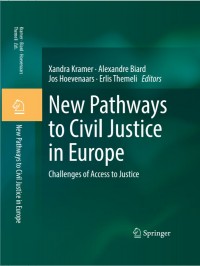 Our book New pathways to civil justice in Europe has just been published by Springer. It results from one of the international conferences organized by our ERC group ('Challenge accepted!') and this one was particularly memorable. The book focuses on innovative pathways to civil justice with a view to improving access to justice. It encompasses the four key topics of the project: use of Artificial Intelligence and its interaction with judicial systems; ADR and ODR tracks in privatising justice systems; the effects of increased self-representation on access to justice; and court specialization and the establishment of commercial courts to counter the trend of vanishing court trials. Top academics and experts from Europe, the US and Canada address these topics in a critical and multidisciplinary manner, combining legal, socio-legal and empirical insights. More information and sales available at the Springer website. The Introductory chapter by the editors (Erasmus University Rotterdam) and the final chapter by Judith Resnik (Yale University) are available for free download.
---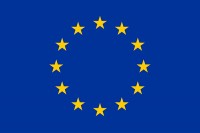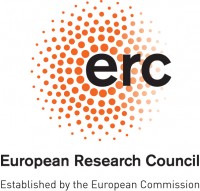 Published: July 23, 2019
Xandra Kramer has authored the updated Practice Guide and User Guide for the European Small Claims Procedure, approved by the European Judicial Network. The Small Claims Regulation became applicable on 1 January 2009, and an amended version became applicable on 14 July 2017, necessitating updates of the Guides. The European Small Claims Regulation aims to provide a low threshold procedure for consumers to claim their rights in cross-border cases in the EU. The amended Regulation enables to pursue claims with a value up to 5,000 EUR. It strengthens the electronic support and conduct of the procedure, making it more accessible to in person litigants. A novelty in the User Guide and the extensive Practice Guide is the link to available ADR mechanisms and the reference to the ODR platform, which informs consumers and practitioners about the existing alternatives. These are part of a consumer campaign launched in July to inform consumers about their rights. The new Guides as well as other tools on and information about the Small Claims Procedure is available in the Small Claims Section of the e-Justice Portal.