New Small claims Practice Guide and User Guide
News
New Erasmus Law Review special Issue and new Book out!
The latest issue of Erasmus Law Review, edited by Xandra Kramer and John Sorabji, is dedicated to International Business Courts. It contains eleven papers focusing on a specific jurisdiction or on horizontal issues, including on international jurisdiction and lawyers' preferences in international litigation. This special issue results from the seminar 'Innovating International Business Courts: a European Outlook', and includes the speaker contributions to that seminar and additional articles resulting from a call for papers on this blog.
The complete issue can be downloaded here.
Similtaneously a book expanding on the topic and including views from twelve jurisdictions has just been published: International Business Courts: A European and Global Perspective (eds. Xandra Kramer & John Sorabji), Eleven International Publishing 2019. (order form)
The electronic version of this book will become available open access soon.
These publications result from and are financed by the ERC Consolidator project Building EU Civil Justice at the Erasmus School of Law in Rotterdam.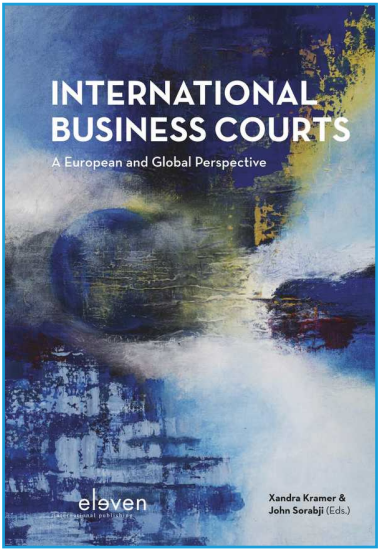 ---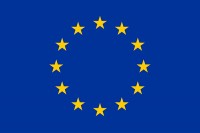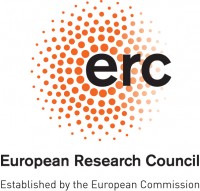 Published: July 23, 2019
Xandra Kramer has authored the updated Practice Guide and User Guide for the European Small Claims Procedure, approved by the European Judicial Network. The Small Claims Regulation became applicable on 1 January 2009, and an amended version became applicable on 14 July 2017, necessitating updates of the Guides. The European Small Claims Regulation aims to provide a low threshold procedure for consumers to claim their rights in cross-border cases in the EU. The amended Regulation enables to pursue claims with a value up to 5,000 EUR. It strengthens the electronic support and conduct of the procedure, making it more accessible to in person litigants. A novelty in the User Guide and the extensive Practice Guide is the link to available ADR mechanisms and the reference to the ODR platform, which informs consumers and practitioners about the existing alternatives. These are part of a consumer campaign launched in July to inform consumers about their rights. The new Guides as well as other tools on and information about the Small Claims Procedure is available in the Small Claims Section of the e-Justice Portal.