New Small claims Practice Guide and User Guide
News
Mini webinar International Commercial Courts and Jurisdiction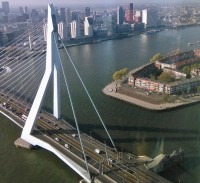 On 8 January 2021 we hosted a mini webinar on International Commercial Courts and Jurisdiction, as part of our ERC Building EU Civil Justice project.
In recent years international commercial courts have been established in a significantnumber of countries in Europe and across the world. An important aspect in attracting international commercial cases is how international jurisdiction rules are framed. ERC project member Georgia Antonopoulou is writing her PhD research on international commercial courts and presented on how a wide casting of the jurisdictional net influences the caseload of international commercial courts. Discussant was Caroline Lasthaus, PhD candidate at Bucerius Law School, Hamburg, who also conducts research on international commercial courts.
The presentations were very interesting and appreciated by the around 45 participants in the webinar and led to fruitful discussions.
---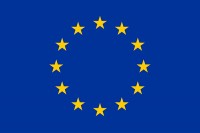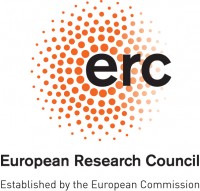 Published: July 23, 2019
Xandra Kramer has authored the updated Practice Guide and User Guide for the European Small Claims Procedure, approved by the European Judicial Network. The Small Claims Regulation became applicable on 1 January 2009, and an amended version became applicable on 14 July 2017, necessitating updates of the Guides. The European Small Claims Regulation aims to provide a low threshold procedure for consumers to claim their rights in cross-border cases in the EU. The amended Regulation enables to pursue claims with a value up to 5,000 EUR. It strengthens the electronic support and conduct of the procedure, making it more accessible to in person litigants. A novelty in the User Guide and the extensive Practice Guide is the link to available ADR mechanisms and the reference to the ODR platform, which informs consumers and practitioners about the existing alternatives. These are part of a consumer campaign launched in July to inform consumers about their rights. The new Guides as well as other tools on and information about the Small Claims Procedure is available in the Small Claims Section of the e-Justice Portal.