New Small claims Practice Guide and User Guide
News
Presentation in Public Interest Clinic, University of Alicante
Carlota Ucin was kindly invited to give a presentation at the Public Interest Clinic at the University of Alicante in Spain. She presented there the shapes that Public Interest Litigation can adopt and the way this can serve access to justice of human rights. This is related to the topic of her recent book: Juicio a la desigualdad, (Inequality on trials, Marcial Pons, 2021).
---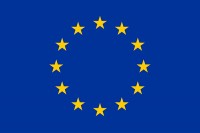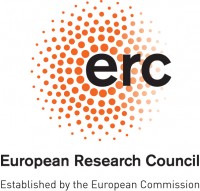 Published: July 23, 2019
Xandra Kramer has authored the updated Practice Guide and User Guide for the European Small Claims Procedure, approved by the European Judicial Network. The Small Claims Regulation became applicable on 1 January 2009, and an amended version became applicable on 14 July 2017, necessitating updates of the Guides. The European Small Claims Regulation aims to provide a low threshold procedure for consumers to claim their rights in cross-border cases in the EU. The amended Regulation enables to pursue claims with a value up to 5,000 EUR. It strengthens the electronic support and conduct of the procedure, making it more accessible to in person litigants. A novelty in the User Guide and the extensive Practice Guide is the link to available ADR mechanisms and the reference to the ODR platform, which informs consumers and practitioners about the existing alternatives. These are part of a consumer campaign launched in July to inform consumers about their rights. The new Guides as well as other tools on and information about the Small Claims Procedure is available in the Small Claims Section of the e-Justice Portal.