New Small claims Practice Guide and User Guide
News
Interview Jos Hoevenaars in 'Het Advocatenblad'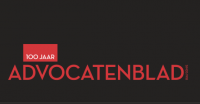 Jos Hoevenaars was interviewed for the Dutch magazine for the legal profession 'Het Advocatenblad' about his insight into the experiences of lawyers who find themselves litigating before the European Court of Justice after their case is referred though a reference for a preliminary ruling. In the interview (freely translated: 'Court of Justice? Experience Needed!') he discusses his empirical research among Dutch lawyers and paints a picture of generally overwhelmed professionals scrambling for assistance among EU law scholars, while making the best of their opportunity to plead before the ECJ, often in opposition to a group of well-trained EU law experts appearing on behalf of intervening Member States. His work on the reference procedure highlight the inequality in representation before the ECJ and its potential negative impact on the Court's caselaw and its national consequences.
---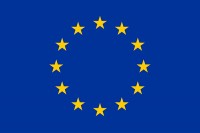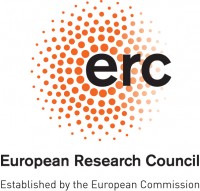 Published: July 23, 2019
Xandra Kramer has authored the updated Practice Guide and User Guide for the European Small Claims Procedure, approved by the European Judicial Network. The Small Claims Regulation became applicable on 1 January 2009, and an amended version became applicable on 14 July 2017, necessitating updates of the Guides. The European Small Claims Regulation aims to provide a low threshold procedure for consumers to claim their rights in cross-border cases in the EU. The amended Regulation enables to pursue claims with a value up to 5,000 EUR. It strengthens the electronic support and conduct of the procedure, making it more accessible to in person litigants. A novelty in the User Guide and the extensive Practice Guide is the link to available ADR mechanisms and the reference to the ODR platform, which informs consumers and practitioners about the existing alternatives. These are part of a consumer campaign launched in July to inform consumers about their rights. The new Guides as well as other tools on and information about the Small Claims Procedure is available in the Small Claims Section of the e-Justice Portal.