Functioning of the ODR Platform: EU Commission Publishes First Results
News
Xandra Kramer scientific fellow Max Planck Institute Luxembourg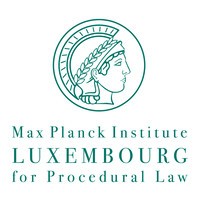 Xandra Kramer has been appointed as an external scientific fellow at the Max Planck Institute for Procedural Law in Luxembourg. In August she will stay at the Institute to work on several research projects.
---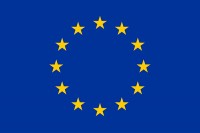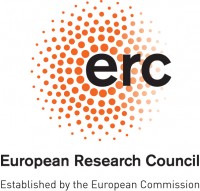 Published: December 19, 2017
On 13 December 2017, the European Commission published a report on the functioning of the Online Dispute Resolution (ODR) Platform for consumer disputes, and the findings of a web-scraping exercise of EU traders' websites investigating traders' compliance with their information obligations vis-à-vis consumers. Emma van Gelder and Alexandre Biard wrote a blogpost detailing key results.