Presentation at SIDE about Paper on Third Party Litigation Funding
News
Presentation in Public Interest Clinic, University of Alicante
Carlota Ucin was kindly invited to give a presentation at the Public Interest Clinic at the University of Alicante in Spain. She presented there the shapes that Public Interest Litigation can adopt and the way this can serve access to justice of human rights. This is related to the topic of her recent book: Juicio a la desigualdad, (Inequality on trials, Marcial Pons, 2021).
---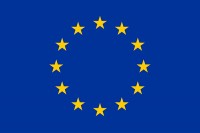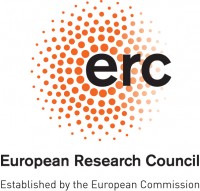 Published: December 19, 2021
On the 17th of December, 2021, Adrian Cordina participated as a speaker at the 17th annual conference of the Italian Society of Law and Economics (SIDE) which was held from December 15 to 17 at the University of Trento. He presented his paper titled 'Is it all that Fishy? A Critical Review of the Concerns surrounding Third Party Litigation Funding'. The theme of the session was 'Litigation process and legal profession' and was moderated by Evangelia Nissioti (University of Hamburg).