Mini webinar International Commercial Courts and Jurisdiction
News
Online courts during the Covid-19 pandemic in the Netherlands: Conference presentation
On 17-18 February 2021, the Bar Ilan University Faculty of Law organised the conference Digital Governance in the Times of Covid-19. The Conference focused on changes brought about by the Covid-19 pandemic and how many aspects of our (legal) life turned from analogue to digital. During the second day, Erlis Themeli presented in the Online Courts During Covid-19 and Beyond panel, together with Professor Schmitz (University of Missouri School of Law) and Adv. Naqui (PEW Charitable Trusts). Erlis spoke on how in the wake of the Covid-19 pandemic Dutch courts went digital. He considered this event both a cure and a disease. A disease because it threatened the right to access to justice for many; but also a cure, because it showed that courts can be dynamic and use technology to improve access to justice for many. Two other panels in the conference focused on Algorithmic Regulation and Digital Policy Tools During Covid-19 and Zoom Parliaments During Covid-19 respectively. Two keynote speeches from Prof. Frank Pasquale (Brooklyn Law School) and Prof. Richard Susskind (Oxford) provided a fertile ground for discussion and interesting ideas for further research.
---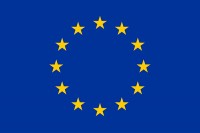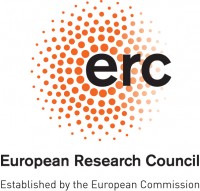 Published: January 6, 2021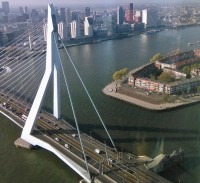 On 8 January 2021 we hosted a mini webinar on International Commercial Courts and Jurisdiction, as part of our ERC Building EU Civil Justice project.
In recent years international commercial courts have been established in a significantnumber of countries in Europe and across the world. An important aspect in attracting international commercial cases is how international jurisdiction rules are framed. ERC project member Georgia Antonopoulou is writing her PhD research on international commercial courts and presented on how a wide casting of the jurisdictional net influences the caseload of international commercial courts. Discussant was Caroline Lasthaus, PhD candidate at Bucerius Law School, Hamburg, who also conducts research on international commercial courts.
The presentations were very interesting and appreciated by the around 45 participants in the webinar and led to fruitful discussions.