Mini webinar International Commercial Courts and Jurisdiction
News
Seminar series EU Civil Justice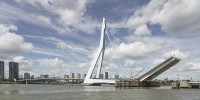 Starting this week the ERC Building EU Civil Justice team will organize a bi-weekly seminar. The series will cover a variety of topics in the field of European civil justice and zoom in on the key topics our group has been working on over the past four years. These include the privatization and digitalization of civil justice, cross-border judicial co-operation, international business courts, and self-representation. Each session will bring together invited speakers and our own researchers. To join us for one or more of these sessions, please register here over Eventbrite.

Coming Up:
Thursday, 1 July (15:00-17:00 TBC)
Representing Future Generations: Private Law aspects of Climate Change Litigation.
confirmed speakers: Chantal Mak, Jos Hoevenaars
Friday, 2 July (09:30-11:30)
The Arbitralization of Courts
confirmed speakers: Georgia Antonopoulou, Masood Ahmed

Thursday, 15 July (15.30-17.30)
European Civil Justice in Transition: Past, Present & Future
conformed speakers for 15 July: Alan Uzelac, Burkhard Hess, John Sorabji and Eva Storskrubb
Past:
Thursday, 6 May (15:00-17:00)
The Role of Out-of-Court Justice in the European Enforcement Regime
Friday, 21 May (10:00-12:00)
Modernising European Cross-Border Judicial Collaboration
Friday, 4 June (10:00-12:00)
Digital Constitutionalism and European Digital Policies
---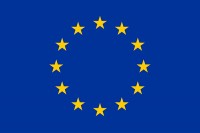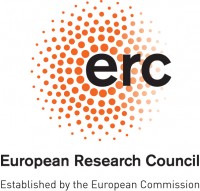 Published: January 6, 2021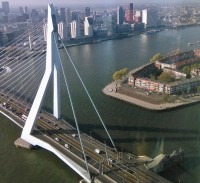 On 8 January 2021 we hosted a mini webinar on International Commercial Courts and Jurisdiction, as part of our ERC Building EU Civil Justice project.
In recent years international commercial courts have been established in a significantnumber of countries in Europe and across the world. An important aspect in attracting international commercial cases is how international jurisdiction rules are framed. ERC project member Georgia Antonopoulou is writing her PhD research on international commercial courts and presented on how a wide casting of the jurisdictional net influences the caseload of international commercial courts. Discussant was Caroline Lasthaus, PhD candidate at Bucerius Law School, Hamburg, who also conducts research on international commercial courts.
The presentations were very interesting and appreciated by the around 45 participants in the webinar and led to fruitful discussions.