Conference: Courts as an Arena of Societal Change
News
Participation to Seminar in Barcelona
Carlota Ucín was invited to participate in a Seminar organised at the University of Barcelona on the topic: Consumer rights and housing, financing and dispute resolution. Her talk 'Las formas del litigio de interés público y la tutela de los consumidores' (The shapes of public interest litigation and the effective protection of consumers), focused on the characteristics of public interest litigation in the Global South, the reasons that can explain its evolution and the shapes it adopted in the Argentinean experience. She proposed the importance of applying the 'public interest approach' in order to facilitate access to justice of consumers in general and in the cases of housing claims in particular. This debate became particularly timely due to the discussion in Spain of a draft regulation related to the improvement of efficiency in civil procedures.
---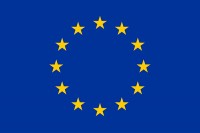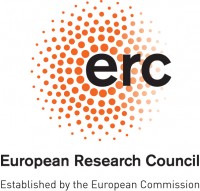 Published: July 12, 2022
Carlota Ucín has participated in the Conference: 'Courts as an Arena for Societal Change' that took place on the 8 and 9 July 2022, at Leiden Law School. In her presentation, she developed some ideas from her recent book: Inequality on trials. The defence of social rights through the judicial process (in Spanish). In particular, she focused on the importance of introducing some reforms within the judicial process to legitimate the role of courts in public interest litigation. She presented the idea of the 'deliberative legitimacy of courts' that implies the possibility of opening up the dialogue between interested and affected groups through public hearings as well as enforcing the duty of justification of the judges by applying a scheme of argumentation that includes a more sophisticated proportionality test.