PIL moot team supervised by ERC team to finals
News
7th annual Civil Justice Council National Forum on access to justice for those without means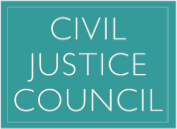 On invitation Jos Hoevenaars attended the 7th annual Civil Justice Council National Forum on access to justice for those without means taking place in London on 7 December 2018. The full day forum brought together members from across the British advice and pro bono sector, courts and tribunals, government, the legal profession, universities (UK and abroad), charities, foundations and institutions to discuss the current state of the legal aid sector in the jurisdictions of the United Kingdom. The day saw some 20 different speakers as well as several in-depth breakout session in which divergent subjects such as funding, technology, the need for data collection and analysis, and the intersection between legal needs and mental health were discussed among the over 200 participants in more detail.
---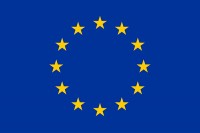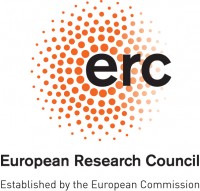 Published: May 25, 2018
Several members of the ERC team (Georgia Antonopoulou, Xandra Kramer and Erlis Themeli) together with other members of the private law department (in particular Alina Ontanu, Marta Kolacz and Priskila Penasthika) supervised the Erasmus moot team competing in the private international law Pax Moot organized by Sciences Po Paris. The elimination round took place at the ICC in Paris on 22 May 2018 and the Erasmus team made it to the finals. Congratulations to our mooties (FLTR) Emma Ustunalp, Benedicte Mourisse, Despoina Mouridi (lead counsel in Paris), and Melvin Hanswijk!
The problem concerned a climate change case adressing a range of complex transnational litigation issues. The final round will take place at the Peace Peace in the Hague on 1 June 2018.