PIL moot team supervised by ERC team to finals
News
Seminar 'It Takes Two to Tango'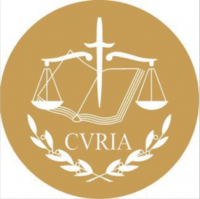 On June 13 and 14, Jos Hoevenaars joined a group of scholars working on the preliminary reference procedure of the EU legal system for an exchange of ideas and perspectives on the 'dance' between national courts and the Court of Justice of the EU. The seminar 'It Takes Two to Tango' and organised by the Radboud University of Nijmegen took place in Ede (the Netherlands) and brought together an interdisciplinary group of scholars with various empirical point(s) of view in terms of how national courts (do not) send references to the ECJ. Jos was invited to present his work on the ECJ and empirical insights into the preliminary reference procedure from the perspective of legal practitioners that have participated in these proceedings.
---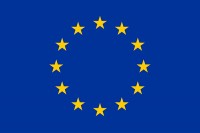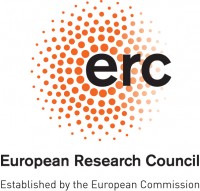 Published: May 25, 2018
Several members of the ERC team (Georgia Antonopoulou, Xandra Kramer and Erlis Themeli) together with other members of the private law department (in particular Alina Ontanu, Marta Kolacz and Priskila Penasthika) supervised the Erasmus moot team competing in the private international law Pax Moot organized by Sciences Po Paris. The elimination round took place at the ICC in Paris on 22 May 2018 and the Erasmus team made it to the finals. Congratulations to our mooties (FLTR) Emma Ustunalp, Benedicte Mourisse, Despoina Mouridi (lead counsel in Paris), and Melvin Hanswijk!
The problem concerned a climate change case adressing a range of complex transnational litigation issues. The final round will take place at the Peace Peace in the Hague on 1 June 2018.