PIL moot team supervised by ERC team to finals
News
Xandra Kramer scientific fellow Max Planck Institute Luxembourg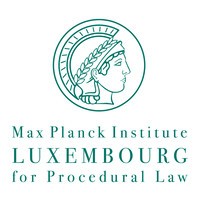 Xandra Kramer has been appointed as an external scientific fellow at the Max Planck Institute for Procedural Law in Luxembourg. In August she will stay at the Institute to work on several research projects.
---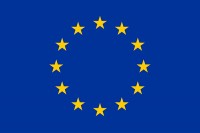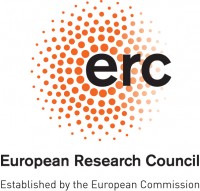 Published: May 25, 2018
Several members of the ERC team (Georgia Antonopoulou, Xandra Kramer and Erlis Themeli) together with other members of the private law department (in particular Alina Ontanu, Marta Kolacz and Priskila Penasthika) supervised the Erasmus moot team competing in the private international law Pax Moot organized by Sciences Po Paris. The elimination round took place at the ICC in Paris on 22 May 2018 and the Erasmus team made it to the finals. Congratulations to our mooties (FLTR) Emma Ustunalp, Benedicte Mourisse, Despoina Mouridi (lead counsel in Paris), and Melvin Hanswijk!
The problem concerned a climate change case adressing a range of complex transnational litigation issues. The final round will take place at the Peace Peace in the Hague on 1 June 2018.