Self-Represented Litigation Network - Access to Justice Across the Atlantic
News
(Happy) New Year - New Court!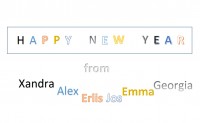 The 1st of January 2019 marked the coming into being of the Netherlands Commercial Court (NCC). After intensive discussions the establishment of the NCC was proved by the Dutch Senate (Tweede Kamer) on 11 December 2018. We have reported on the most important parliamentary procedures in previous posts. As expected the court and its staff are ready to begin their work, supported by a dedicated website – there is even a new promotional video – a Twitter, and a LinkedIn account. Information at the website of the judiciary in Dutch is available here and in English here.
The NCC and other similar courts will be on focus in a special issue of the Erasmus Law Review and a book dedicated to the international business courts, which will be published this year. Georgia Antonopoulou, Alexandre Biard and Erlis Themeli will contribute to these publications, while Xandra Kramer will be one of the editors (in collaboration with Advisory Board member John Sorabji).
With this first news item, we would like to wish all of our readers, friends, and colleagues an inspiring and happy 2019!
---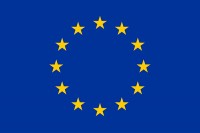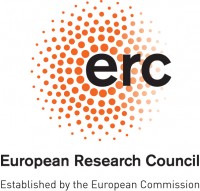 Published: February 2, 2018
Xandra Kramer and Jos Hoevenaars will host a panel at the Self-Represented Litigation Network Conference 2018 in San Francisco on 22-23 February. This part of our research, primarily conducted by Jos, will scrutinize self-representation trends against the backdrop of access to justice. It focuses on how self-representation changes procedural dynamics between courts and parties as well as the repercussions for the effectiveness of litigation and procedural justice as components of access to justice. The panel, with a roundtable format, aims to bring together researchers and practitioners from different jurisdictions, to foster cross-Atlantic ties and collaborations, and provides an opportunity for the exchange of insights and experiences. Join us in San Francisco on 23 February!