Self-Represented Litigation Network - Access to Justice Across the Atlantic
News
Presentation at the Graduate Law and Artificial Intelligence Conference, Montreal (CA)
On 25 February, Erlis Themeli participated in the "Graduate Law and Artificial Intelligence Conference" organised by the Cyberjustice Laboratory of the Montreal University in Canada. The Conference was intended as outlet platform for young researchers and as an opportunity to discuss on the use of artificial intelligence in fostering empowerment. Erlis presented a paper on how the rights of court-users may be affected by the use of artificial intelligence in courts. This paper is co-authored by Stefan Philipsen from the Utrecht University and serves to complete the theoretical framework of an empirical research conducted in collaboration with colleagues from the Rotterdam School of Management, the Erasmus School of Law, and the Utrecht University. The aim of the study is to better understand the reaction of court-users when facing a non-human judge.
---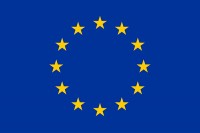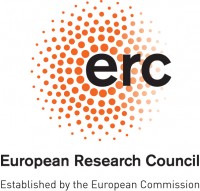 Published: February 2, 2018
Xandra Kramer and Jos Hoevenaars will host a panel at the Self-Represented Litigation Network Conference 2018 in San Francisco on 22-23 February. This part of our research, primarily conducted by Jos, will scrutinize self-representation trends against the backdrop of access to justice. It focuses on how self-representation changes procedural dynamics between courts and parties as well as the repercussions for the effectiveness of litigation and procedural justice as components of access to justice. The panel, with a roundtable format, aims to bring together researchers and practitioners from different jurisdictions, to foster cross-Atlantic ties and collaborations, and provides an opportunity for the exchange of insights and experiences. Join us in San Francisco on 23 February!