Professional Ethics of Lawyers and Judges
News
Participation to Seminar in Barcelona
Carlota Ucín was invited to participate in a Seminar organised at the University of Barcelona on the topic: Consumer rights and housing, financing and dispute resolution. Her talk 'Las formas del litigio de interés público y la tutela de los consumidores' (The shapes of public interest litigation and the effective protection of consumers), focused on the characteristics of public interest litigation in the Global South, the reasons that can explain its evolution and the shapes it adopted in the Argentinean experience. She proposed the importance of applying the 'public interest approach' in order to facilitate access to justice of consumers in general and in the cases of housing claims in particular. This debate became particularly timely due to the discussion in Spain of a draft regulation related to the improvement of efficiency in civil procedures.
---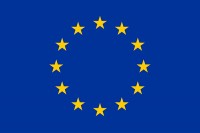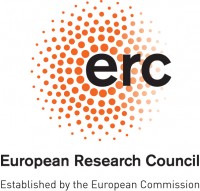 Published: July 11, 2022
On 10 and 11 July, Jos Hoevenaars participated as a speaker at the meeting of the RCSL Working Group of the Comparative Study of the Legal Professions (WGLP) which was held from 10 till 12 July in Coimbra, Portugal. The working group brought together eminent researchers working on various aspects surrounding professional ethics of both judges and lawyers. Unable to travel to Portugal Jos joined the panel on legal ethics remotely to present his research on the impact of the (increasing) possibility for parties to litigate without the guidance of a legal aid provider on Dutch civil procedure in practice. Through interviews with Dutch subdistrict judges he analyses the extent to which self-representation influences the role of the judge. The research shows how judges seek a balance between their role as neutral arbitrator in a dispute and a more active role necessitated by parties not being represented by a legal aid provider. In doing so, they navigate between process and content, and must constantly balance the trade-off between acting more actively to gather sufficient information for a substantive handling and assessment of the case, on the one hand, and safeguarding the limits of party autonomy and their own (perceived) neutrality, on the other.