Presentation ERC project at BACT annual meeting
News
7th annual Civil Justice Council National Forum on access to justice for those without means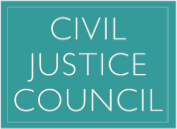 On invitation Jos Hoevenaars attended the 7th annual Civil Justice Council National Forum on access to justice for those without means taking place in London on 7 December 2018. The full day forum brought together members from across the British advice and pro bono sector, courts and tribunals, government, the legal profession, universities (UK and abroad), charities, foundations and institutions to discuss the current state of the legal aid sector in the jurisdictions of the United Kingdom. The day saw some 20 different speakers as well as several in-depth breakout session in which divergent subjects such as funding, technology, the need for data collection and analysis, and the intersection between legal needs and mental health were discussed among the over 200 participants in more detail.
---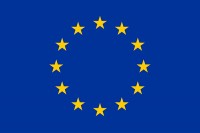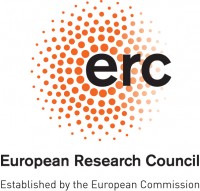 Published: September 21, 2017
On 21 September 2017, Xandra Kramer presented the ERC project and all team members introduced their subproject at the annual meeting of the multi-disciplinary and international research program BACT at Erasmus School of Law. The synergies with projects of other researchers within the program strengthens the ERC research.