Presentation ERC project at BACT annual meeting
News
Xandra Kramer scientific fellow Max Planck Institute Luxembourg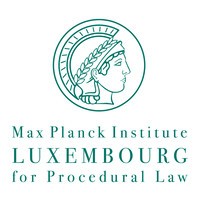 Xandra Kramer has been appointed as an external scientific fellow at the Max Planck Institute for Procedural Law in Luxembourg. In August she will stay at the Institute to work on several research projects.
---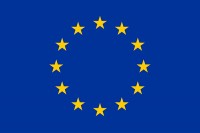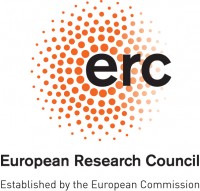 Published: September 21, 2017
On 21 September 2017, Xandra Kramer presented the ERC project and all team members introduced their subproject at the annual meeting of the multi-disciplinary and international research program BACT at Erasmus School of Law. The synergies with projects of other researchers within the program strengthens the ERC research.