Conference: Digital and Intelligent Europe: EU Citizens and the Challenges of New Technologies
News
Jos Hoevenaars joins Vici 'Affordable Justice' team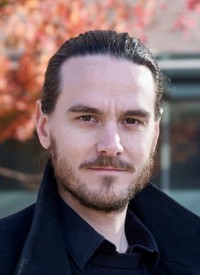 On 1 November 2023, Jos Hoevenaars re-joined Erasmus School of Law after completing a one-year research project at the Dutch Council for the Judiciary which focused on questions of effectiveness of judgments in the Dutch legal system (report available early 2024). Previously, he was part of our ERC 'Building EU civil justice' team, where his research focused mainly on (self)representation in court and access to justice in a cross-border context. In 2022, he was the executive project manager for a study commissioned by the Dutch Ministry of Justice and Security and its Research and Documentation Centre (WODC) that looked into the usefulness and necessity of a litigation fund for collective actions in the Netherlands (Dutch report available here, English book forthcoming).
The coming years he will strengthen the Vici 'Affordable Access to Justice' team, focusing on costs and funding of collective actions, and he will develop a new line of research in the area of strategic litigation in which he will investigate the collective and representative action field from a legal mobilisation perspective. He will also play a role in the setting up of a European Civil Justice Centre.
---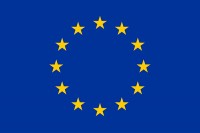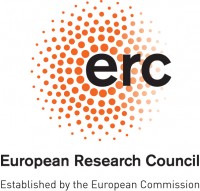 Published: April 9, 2021
On 1 and 2 April 2020, ERC project members Erlis Themeli and Emma van Gelder co-organized the conference 'Digital and Intelligent Europe: EU Citizens and the Challenges of New Technologies for Civil Justice', together with Anna van Duin and Rachel Rietveld (University of Amsterdam). The two-day conference revolved around EU citizens in their search for justice in an increasingly digitized world. Digital technologies can reduce barriers to access to justice by offering more affordable, swifter and simpler solutions. Key notes were delivered by Natali Helberger and Tania Sourdin and the three panels evolved around the topics of digital and intelligent out of court procedure, digital and intelligent justice solutions for supporting the court, and digital and intelligent courts. The conference brought together academics and practitioners from around the world and resulted in vivid discussions and a lot of food for thought. We will prepare a full conference report in the upcoming days.