Presentation Eurojuris International
News
Xandra Kramer installed as member of Royal Netherlands Academy of Arts and Sciences (KNAW)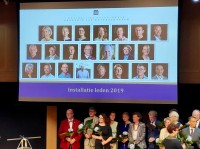 Following the election as a member to the Royal Netherlands Society of Arts and Sciences (KNAW) earlier this year, Xandra Kramer was installed at a ceremony on 17 September 2019, along with 21 other Dutch and foreign scholars. After giving a short speech, focusing on the importance of access to civil justice and research speerheads, the sound of the chime confirmed the installation.
Xandra was elected for her work in the area of European civil justice and private international law. The Royal Academy is the forum, conscience, and voice of the arts and sciences in the Netherlands, the Academy promotes the quality of scientific and scholarly work and strives to ensure that Dutch scholars and scientists make the best possible contribution to the cultural, social, and economic development of Dutch society. The Royal Academy currently has around 500 Dutch members and a selection of foreign members, elected for life, representing all arts and sciences.
---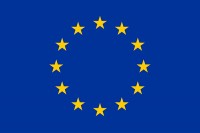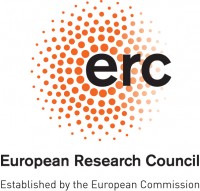 Published: October 17, 2017
On 14 October, Xandra Kramer gave a lecture and workshop for members of the EUROJURIS INTERNATIONAL Litigation, ADR & Contracts Practice Group, on the ocassion of the 25th anniversary of Eurojuris (a leading network of law firms) in Brussels. She presented new developments in the area of international commercial litigation and ADR in Europe and discussed the consequences of Brexit for international litigation in Europe.