Presentation Eurojuris International
News
Xandra Kramer scientific fellow Max Planck Institute Luxembourg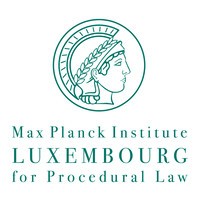 Xandra Kramer has been appointed as an external scientific fellow at the Max Planck Institute for Procedural Law in Luxembourg. In August she will stay at the Institute to work on several research projects.
---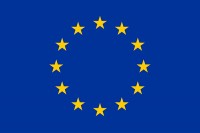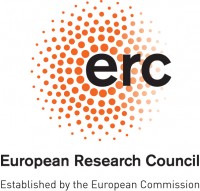 Published: October 17, 2017
On 14 October, Xandra Kramer gave a lecture and workshop for members of the EUROJURIS INTERNATIONAL Litigation, ADR & Contracts Practice Group, on the ocassion of the 25th anniversary of Eurojuris (a leading network of law firms) in Brussels. She presented new developments in the area of international commercial litigation and ADR in Europe and discussed the consequences of Brexit for international litigation in Europe.