Presentation Eurojuris International
News
7th annual Civil Justice Council National Forum on access to justice for those without means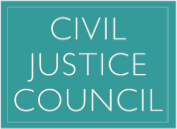 On invitation Jos Hoevenaars attended the 7th annual Civil Justice Council National Forum on access to justice for those without means taking place in London on 7 December 2018. The full day forum brought together members from across the British advice and pro bono sector, courts and tribunals, government, the legal profession, universities (UK and abroad), charities, foundations and institutions to discuss the current state of the legal aid sector in the jurisdictions of the United Kingdom. The day saw some 20 different speakers as well as several in-depth breakout session in which divergent subjects such as funding, technology, the need for data collection and analysis, and the intersection between legal needs and mental health were discussed among the over 200 participants in more detail.
---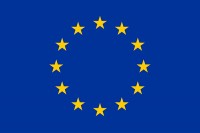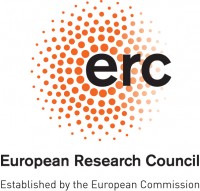 Published: October 17, 2017
On 14 October, Xandra Kramer gave a lecture and workshop for members of the EUROJURIS INTERNATIONAL Litigation, ADR & Contracts Practice Group, on the ocassion of the 25th anniversary of Eurojuris (a leading network of law firms) in Brussels. She presented new developments in the area of international commercial litigation and ADR in Europe and discussed the consequences of Brexit for international litigation in Europe.