Presentation Eurojuris International
News
Presenting latest EU developments on consumer law enforcement at the Slovak Judicial Academy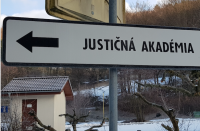 On 6-7 February, Alexandre presented the EU toolbox for consumer law enforcement (with a special focus on ADR/ODR and collective redress) to 40 European judges and prosecutors, as part of the training programme "Consumer protection and the role of the national judge" organised by the European Judicial Training Network (EJTN) at the Slovak Judicial Academy in Omšenie.
---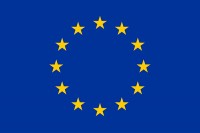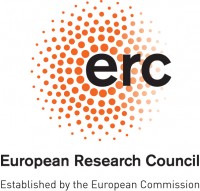 Published: October 17, 2017
On 14 October, Xandra Kramer gave a lecture and workshop for members of the EUROJURIS INTERNATIONAL Litigation, ADR & Contracts Practice Group, on the ocassion of the 25th anniversary of Eurojuris (a leading network of law firms) in Brussels. She presented new developments in the area of international commercial litigation and ADR in Europe and discussed the consequences of Brexit for international litigation in Europe.