Attending the Public Private Justice Conference on Class Actions in Dubrovnik
News
Xandra Kramer scientific fellow Max Planck Institute Luxembourg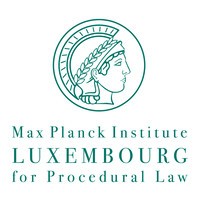 Xandra Kramer has been appointed as an external scientific fellow at the Max Planck Institute for Procedural Law in Luxembourg. In August she will stay at the Institute to work on several research projects.
---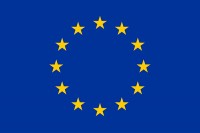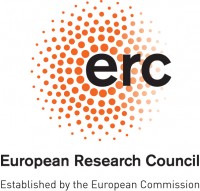 Published: May 29, 2019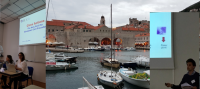 On 27 and 28 May 2019, Xandra and Alexandre presented at the Public and Private Justice (PPJ) Conference organised in Dubrovnik. The theme of this year's conference was 'Class Actions – the Holy Grail for (European) civil procedure ?'. Xandra gave insights on collective redress from a Dutch and transnational perspective, and Alexandre highlighted the latest developments in France.