'PhD in the Spotlight' Video: Emma van Gelder
News
Xandra Kramer scientific fellow Max Planck Institute Luxembourg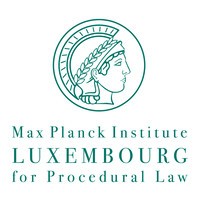 Xandra Kramer has been appointed as an external scientific fellow at the Max Planck Institute for Procedural Law in Luxembourg. In August she will stay at the Institute to work on several research projects.
---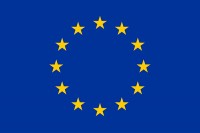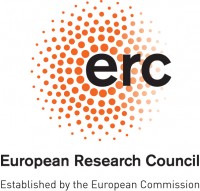 Published: November 6, 2018
Emma van Gelder was invited to talk about her research and its importance in 'PhD in the Spotlight' by the Erasmus School of Law (ESL). With the 'PhD in the Spotlight' videos, the ESL offers their viewers the chance to gain more insight into their PhD research projects, and to get to know tomorrow's academic talent.