European Council Meeting on e-Justice
News
Mini webinar International Commercial Courts and Jurisdiction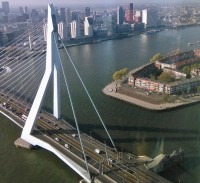 On 8 January 2021 we hosted a mini webinar on International Commercial Courts and Jurisdiction, as part of our ERC Building EU Civil Justice project.
In recent years international commercial courts have been established in a significantnumber of countries in Europe and across the world. An important aspect in attracting international commercial cases is how international jurisdiction rules are framed. ERC project member Georgia Antonopoulou is writing her PhD research on international commercial courts and presented on how a wide casting of the jurisdictional net influences the caseload of international commercial courts. Discussant was Caroline Lasthaus, PhD candidate at Bucerius Law School, Hamburg, who also conducts research on international commercial courts.
The presentations were very interesting and appreciated by the around 45 participants in the webinar and led to fruitful discussions.
---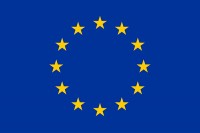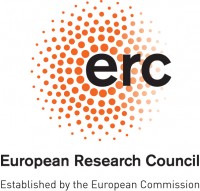 Published: June 25, 2019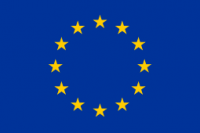 Xandra Kramer participated in the legal panel at the Annual Meeting of the Working Party on e-Law (e-Justice) of the European Council in Brussels on 24 June 2019. Thus meeting is part of the Multiannual European e-Justice Action Plan 2019-2023 that brings together representatives of the Member States, judiciaries and lawyers, with the aim to further develop e-justice. She discussed developments in the Netherlands and at the European level, as well as problems encountered in enhancing e-justice and views on the future. During lunch time the panellists discussed the most topical issues from a legal perspective to present to the joint panel of legal and technical experts and discuss with the audience.