European Council Meeting on e-Justice
News
Presentation in Public Interest Clinic, University of Alicante
Carlota Ucin was kindly invited to give a presentation at the Public Interest Clinic at the University of Alicante in Spain. She presented there the shapes that Public Interest Litigation can adopt and the way this can serve access to justice of human rights. This is related to the topic of her recent book: Juicio a la desigualdad, (Inequality on trials, Marcial Pons, 2021).
---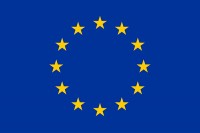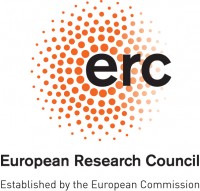 Published: June 25, 2019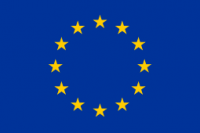 Xandra Kramer participated in the legal panel at the Annual Meeting of the Working Party on e-Law (e-Justice) of the European Council in Brussels on 24 June 2019. Thus meeting is part of the Multiannual European e-Justice Action Plan 2019-2023 that brings together representatives of the Member States, judiciaries and lawyers, with the aim to further develop e-justice. She discussed developments in the Netherlands and at the European level, as well as problems encountered in enhancing e-justice and views on the future. During lunch time the panellists discussed the most topical issues from a legal perspective to present to the joint panel of legal and technical experts and discuss with the audience.