Presenting at the EU-China Legal Affairs Dialogue in Beijing
News
Xandra Kramer scientific fellow Max Planck Institute Luxembourg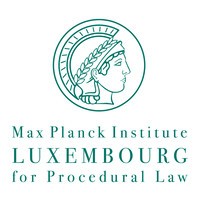 Xandra Kramer has been appointed as an external scientific fellow at the Max Planck Institute for Procedural Law in Luxembourg. In August she will stay at the Institute to work on several research projects.
---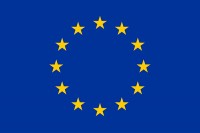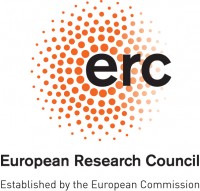 Published: March 23, 2019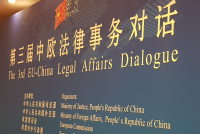 On 21-22 March 2019, Alexandre participated in the 3rd EU-China Legal Affairs Dialogue in Beijing. The event was co-hosted by the European Commission, the European External Action Service, the Chinese Ministry of Justice and the Chinese Ministry of Foreign Affairs, and gathered EU and chinese public officials, experts and academics. Exchanges focused on new developments in consumer dispute resolution, ethical and legislative challenges related to the use of artificial intelligence, and the future Chinese civil Code. Alexandre gave a talk on 'ensuring the quality of consumer ADR'.