Presenting at the EU-China Legal Affairs Dialogue in Beijing
News
Seminar 'It Takes Two to Tango'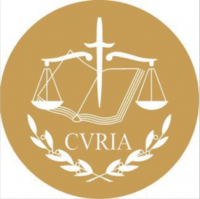 On June 13 and 14, Jos Hoevenaars joined a group of scholars working on the preliminary reference procedure of the EU legal system for an exchange of ideas and perspectives on the 'dance' between national courts and the Court of Justice of the EU. The seminar 'It Takes Two to Tango' and organised by the Radboud University of Nijmegen took place in Ede (the Netherlands) and brought together an interdisciplinary group of scholars with various empirical point(s) of view in terms of how national courts (do not) send references to the ECJ. Jos was invited to present his work on the ECJ and empirical insights into the preliminary reference procedure from the perspective of legal practitioners that have participated in these proceedings.
---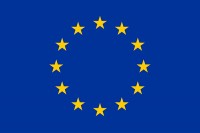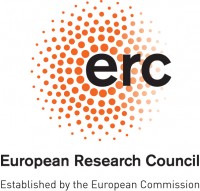 Published: March 23, 2019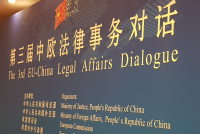 On 21-22 March 2019, Alexandre participated in the 3rd EU-China Legal Affairs Dialogue in Beijing. The event was co-hosted by the European Commission, the European External Action Service, the Chinese Ministry of Justice and the Chinese Ministry of Foreign Affairs, and gathered EU and chinese public officials, experts and academics. Exchanges focused on new developments in consumer dispute resolution, ethical and legislative challenges related to the use of artificial intelligence, and the future Chinese civil Code. Alexandre gave a talk on 'ensuring the quality of consumer ADR'.