Presenting at the EU-China Legal Affairs Dialogue in Beijing
News
New year, new ERC team member!
On 1 January 2020 Betül Kas joined our ERC team as a postdoc researcher on the subproject on privatisation of civil justice. She is the successor of Alexandre Biard, who as of December 2019 continued his career as a senior advisor at BEUC in Brussels, where he will be able to use his extensive research experience for the benefit of enforcing consumer rights in the EU. We are grateful for his invaluable contribution to our project, resulting in an impressive number of publications and conference presentations among others. We all greatly appreciated his many initiatives, his fieldwork, support of the other researchers, work spirit, and good sense of humour. We are happy to keep him in our team as an affiliated researcher and look forward to our futher collaboration.
We welcome Betül to our team as the successor of Alexandre for the postdoc project on privatisation. She has an impressive track record, having worked among others as a PhD researcher in the ERC Advanced project of Hans Micklitz at the European University Institute in Florence and as a postdoc researcher in the Vidi project led by Chantal Mak at the University of Amsterdam. Her German background will further strengthen our research on German law and practice. One of her research focuses will be the interaction between public and private justice. We are very happy to have Betül on our team and look forward to working with her in 2020 and onwards!
---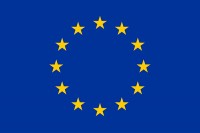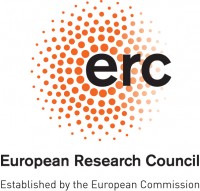 Published: March 23, 2019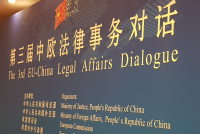 On 21-22 March 2019, Alexandre participated in the 3rd EU-China Legal Affairs Dialogue in Beijing. The event was co-hosted by the European Commission, the European External Action Service, the Chinese Ministry of Justice and the Chinese Ministry of Foreign Affairs, and gathered EU and chinese public officials, experts and academics. Exchanges focused on new developments in consumer dispute resolution, ethical and legislative challenges related to the use of artificial intelligence, and the future Chinese civil Code. Alexandre gave a talk on 'ensuring the quality of consumer ADR'.