Presenting at the EU-China Legal Affairs Dialogue in Beijing
News
New Erasmus Law Review special Issue and new Book out!
The latest issue of Erasmus Law Review, edited by Xandra Kramer and John Sorabji, is dedicated to International Business Courts. It contains eleven papers focusing on a specific jurisdiction or on horizontal issues, including on international jurisdiction and lawyers' preferences in international litigation. This special issue results from the seminar 'Innovating International Business Courts: a European Outlook', and includes the speaker contributions to that seminar and additional articles resulting from a call for papers on this blog.
The complete issue can be downloaded here.
Similtaneously a book expanding on the topic and including views from twelve jurisdictions has just been published: International Business Courts: A European and Global Perspective (eds. Xandra Kramer & John Sorabji), Eleven International Publishing 2019. (order form)
The electronic version of this book will become available open access soon.
These publications result from and are financed by the ERC Consolidator project Building EU Civil Justice at the Erasmus School of Law in Rotterdam.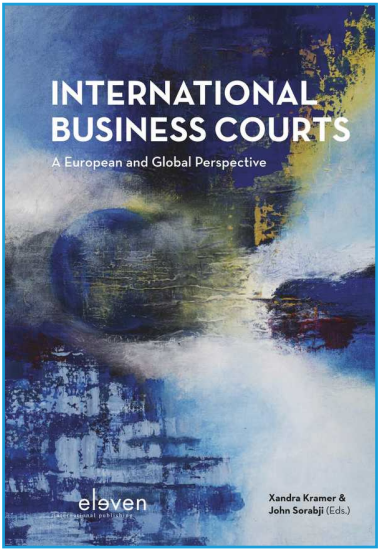 ---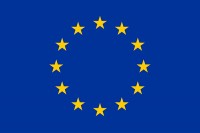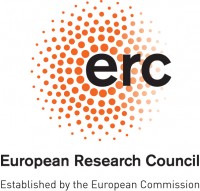 Published: March 23, 2019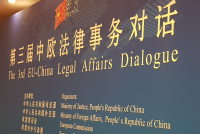 On 21-22 March 2019, Alexandre participated in the 3rd EU-China Legal Affairs Dialogue in Beijing. The event was co-hosted by the European Commission, the European External Action Service, the Chinese Ministry of Justice and the Chinese Ministry of Foreign Affairs, and gathered EU and chinese public officials, experts and academics. Exchanges focused on new developments in consumer dispute resolution, ethical and legislative challenges related to the use of artificial intelligence, and the future Chinese civil Code. Alexandre gave a talk on 'ensuring the quality of consumer ADR'.