Comparative Procedure project MPI
News
Save the date: Conference Sustaining Access to Justice in Europe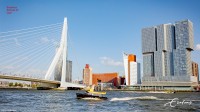 The team of the Vici project Affordable Access to Justice at Erasmus School of Law, Erasmus University
(Rotterdam), is organising a Conference on Sustaining Access to Justice in Europe: Developments in Costs and Funding on 19 and 20 October 2023 at Erasmus University Rotterdam.
The conference will spotlight papers, discussions, research presentations and a keynote on various aspects relating to the establishment of sustainable access to justice in Europe, including litigation costs and funding, third-party funding and litigation crowdfunding, Alternative Dispute Resolution (ADR), public interest litigation, collective redress and entrepreneurial lawyering.
More details on the program and registration will follow soon!
---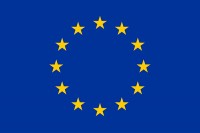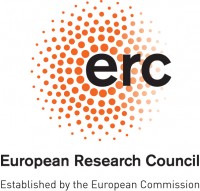 Published: March 1, 2021
In 2020, the Comparative Procedural Law and Justice project (CPLJ) of the Max Planck Institute on Procedural law in Luxembourg, funded by the Luxembourg National Research Fund, kicked off. This is a global project in which more than one hundred scholars participate. It aims a comprehensive study of comparative civil procedural law and civil dispute resolution and to understanding the rules in their cultural context. The work is divided into different sections, including on technology, ADR and collective redress and will result in the publication of a Compendium on Comparative Civil Justice. Alexandre Biard participates in the team on collective redress. Xandra Kramer participates in the team working on special forms of procedure. On 26 February 2021, she presented the work of this group so far at one of the seminars of the CPLJ project.