Comparative Procedure project MPI
News
Presentation in Public Interest Clinic, University of Alicante
Carlota Ucin was kindly invited to give a presentation at the Public Interest Clinic at the University of Alicante in Spain. She presented there the shapes that Public Interest Litigation can adopt and the way this can serve access to justice of human rights. This is related to the topic of her recent book: Juicio a la desigualdad, (Inequality on trials, Marcial Pons, 2021).
---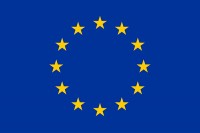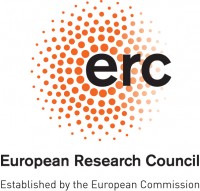 Published: March 1, 2021
In 2020, the Comparative Procedural Law and Justice project (CPLJ) of the Max Planck Institute on Procedural law in Luxembourg, funded by the Luxembourg National Research Fund, kicked off. This is a global project in which more than one hundred scholars participate. It aims a comprehensive study of comparative civil procedural law and civil dispute resolution and to understanding the rules in their cultural context. The work is divided into different sections, including on technology, ADR and collective redress and will result in the publication of a Compendium on Comparative Civil Justice. Alexandre Biard participates in the team on collective redress. Xandra Kramer participates in the team working on special forms of procedure. On 26 February 2021, she presented the work of this group so far at one of the seminars of the CPLJ project.