The Netherlands as the market for mass litigation?
News
Presentation in Public Interest Clinic, University of Alicante
Carlota Ucin was kindly invited to give a presentation at the Public Interest Clinic at the University of Alicante in Spain. She presented there the shapes that Public Interest Litigation can adopt and the way this can serve access to justice of human rights. This is related to the topic of her recent book: Juicio a la desigualdad, (Inequality on trials, Marcial Pons, 2021).
---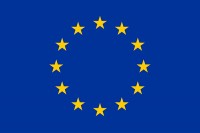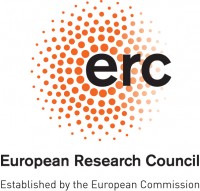 Published: February 11, 2021
On 5 February 2021, Xandra Kramer participated in the online seminar 'The Netherlands: a forum conveniens for collective redress?', jointly organized by Maastricht University, Tilburg University, the Univerisity of Amsterdam, in collaboration with the Open University. The seminar was dedicated to the interantionational attractiveness of the Dutch courts and Dutch remedies, the interaction between EU law and Dutch collective actions and the market for mass litigation. Together with Alexander Layton, QC, she discussed in how far the position of The Netherlands is reinforced in a fragmented international legal landscape, also resulting from Brexit.