Judicial Training in Helsinki
News
Presentation in Public Interest Clinic, University of Alicante
Carlota Ucin was kindly invited to give a presentation at the Public Interest Clinic at the University of Alicante in Spain. She presented there the shapes that Public Interest Litigation can adopt and the way this can serve access to justice of human rights. This is related to the topic of her recent book: Juicio a la desigualdad, (Inequality on trials, Marcial Pons, 2021).
---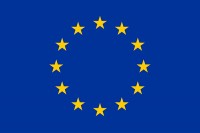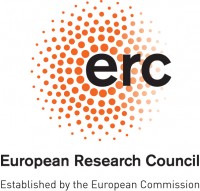 Published: September 24, 2021
Xandra Kramer gave lectures and led a workshop for EU court staff on European Cross-Border Civil Procedures in Helsinki on 22 and 23 September 2021. She discussed the Brussels I-bis Regulation, the European Enforcement Order, the Order for Payment and the Small Claims procedures. This course is part of a programme on Court Staff Training in the
EU, coordinated by the European Law Academy (Trier), in which she has also been involved to prepare training materials for courses throughout the EU. In this course 23 judges and other judicial staff members from 9 different EU Member States took place. It was the first one that could take place live since the Spring of
2020.