Summer School New Trends In European Civil Procedure in Vitória
News
Save the date: Conference Sustaining Access to Justice in Europe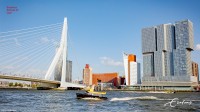 The team of the Vici project Affordable Access to Justice at Erasmus School of Law, Erasmus University
(Rotterdam), is organising a Conference on Sustaining Access to Justice in Europe: Developments in Costs and Funding on 19 and 20 October 2023 at Erasmus University Rotterdam.
The conference will spotlight papers, discussions, research presentations and a keynote on various aspects relating to the establishment of sustainable access to justice in Europe, including litigation costs and funding, third-party funding and litigation crowdfunding, Alternative Dispute Resolution (ADR), public interest litigation, collective redress and entrepreneurial lawyering.
More details on the program and registration will follow soon!
---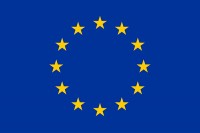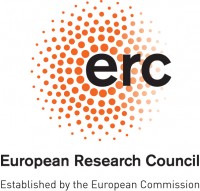 Published: February 5, 2020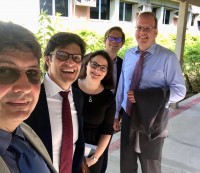 Xandra Kramer presented at a Summer School on New trends in European Civil Procedure and the ELI-Unidroit Model Rules that took place in Vitória, Brazil, from 3-5 February 2020. Her key note focused on the mission, general principles and prospective of the ELI-Unidroit European Rules of Civil Procedure, which are expected be adopted this year. Commentators were Profs. Antonio do Passo Cabral (UERF) and Ricardo Gueiros (UFES). This Summer School was organized by Profs. Hermes Zaneti jr. (UFES) and Antonio Cabral, and hosted by the Federal University of Espírito Santo. Other key notes speakers were Prof. Remco van Rhee (Maastricht University) and Alan Uzelac (University of Zagreb). Our stay in Vitória was kindly hosted by Prof. Hermes Zaneti.