Summer School New Trends In European Civil Procedure in Vitória
News
Interview Jos Hoevenaars in 'Het Advocatenblad'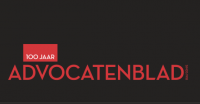 Jos Hoevenaars was interviewed for the Dutch magazine for the legal profession 'Het Advocatenblad' about his insight into the experiences of lawyers who find themselves litigating before the European Court of Justice after their case is referred though a reference for a preliminary ruling. In the interview (freely translated: 'Court of Justice? Experience Needed!') he discusses his empirical research among Dutch lawyers and paints a picture of generally overwhelmed professionals scrambling for assistance among EU law scholars, while making the best of their opportunity to plead before the ECJ, often in opposition to a group of well-trained EU law experts appearing on behalf of intervening Member States. His work on the reference procedure highlight the inequality in representation before the ECJ and its potential negative impact on the Court's caselaw and its national consequences.
---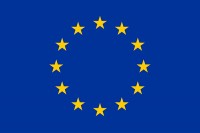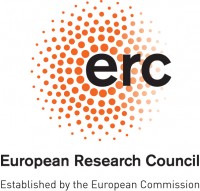 Published: February 5, 2020
Xandra Kramer presented at a Summer School on New trends in European Civil Procedure and the ELI-Unidroit Model Rules that took place in Vitória, Brazil, from 3-5 February 2020. Her key note focused on the mission, general principles and prospective of the ELI-Unidroit European Rules of Civil Procedure, which are expected be adopted this year. Commentators were Profs. Antonio do Passo Cabral (UERF) and Ricardo Gueiros (UFES).
This Summer School was organized by Profs. Hermes Zaneti jr. (UFES) and Antonio Cabral, and hosted by the Federal University of Espírito Santo. Other key notes speakers were Prof. Remco van Rhee (Maastricht University) and Alan Uzelac (University of Zagreb). Our stay in Vitória was kindly hosted by Prof. Hermes Zaneti.