Publication of 'From Common Rules to Best Practices in European Civil Procedure'
News
Xandra Kramer scientific fellow Max Planck Institute Luxembourg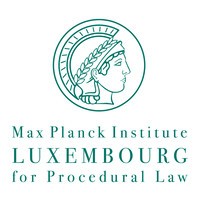 Xandra Kramer has been appointed as an external scientific fellow at the Max Planck Institute for Procedural Law in Luxembourg. In August she will stay at the Institute to work on several research projects.
---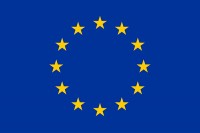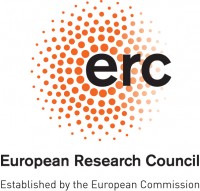 Published: December 31, 2017
In December, the book 'From common rules to best practices in European Civil Procedure' was published, edited by Professors Burkhard Hess and Xandra Kramer. The book is the result of a concluding five year grant project by Xandra Kramer (PI), provided under the Innovational Research Incentives Scheme Vidi grant of the Netherlands Organisation for Scientific Research (NWO). Part of the papers is also important as a point of departure for the current project, in particular part II on E-Justice and part III on alternative dispute resolution (ADR) in the context of judicial cooperation.