Presentation at the ELI Annual Conference in Riga
News
Xandra Kramer scientific fellow Max Planck Institute Luxembourg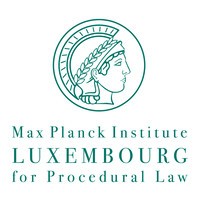 Xandra Kramer has been appointed as an external scientific fellow at the Max Planck Institute for Procedural Law in Luxembourg. In August she will stay at the Institute to work on several research projects.
---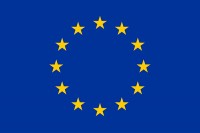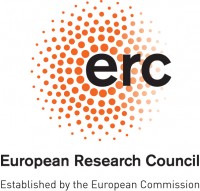 Published: September 10, 2018
On 6 September, Xandra Kramer gave a presentation on the ELI/Unidroit Rules of European Civil Procedure at the Annual Conference of the European Law Institute in Riga. She gave an overview of the work and progress of the Structure group that has the task to compile the drafts of the working groups, to ensure coherence and to fill gaps.