Paper: About the imprisonment conditions in Buenos Aires Province
News
Jos Hoevenaars joins Vici 'Affordable Justice' team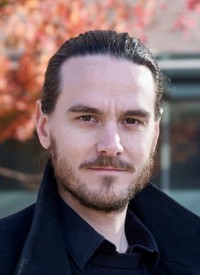 On 1 November 2023, Jos Hoevenaars re-joined Erasmus School of Law after completing a one-year research project at the Dutch Council for the Judiciary which focused on questions of effectiveness of judgments in the Dutch legal system (report available early 2024). Previously, he was part of our ERC 'Building EU civil justice' team, where his research focused mainly on (self)representation in court and access to justice in a cross-border context. In 2022, he was the executive project manager for a study commissioned by the Dutch Ministry of Justice and Security and its Research and Documentation Centre (WODC) that looked into the usefulness and necessity of a litigation fund for collective actions in the Netherlands (Dutch report available here, English book forthcoming).
The coming years he will strengthen the Vici 'Affordable Access to Justice' team, focusing on costs and funding of collective actions, and he will develop a new line of research in the area of strategic litigation in which he will investigate the collective and representative action field from a legal mobilisation perspective. He will also play a role in the setting up of a European Civil Justice Centre.
---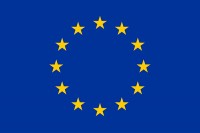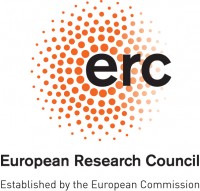 Published: October 13, 2021
On 13 October 2021, Revista Jurisprudencia Argentina has published Carlota Ucin's paper about the imprisonment conditions in Buenos Aires.
Tutela judicial efectiva en litigios estructurales. A propósito de las condiciones de detención en la Provincia de Buenos Aires (Effective judicial protection in structural claims. About the imprisonment conditions in Buenos Aires Province) in: Revista Jurisprudencia Argentina, JA 2021 - IV, fasc. 3, 13/10/2021, pp 3-10.
Abstract
The Argentinean Supreme Court of Justice has recently issued a new ruling in the Verbitsky case related to the imprisonment conditions. The decision, which I will refer to as Verbitsky II, tackles some relevant issues that I would like to highlight and analyze in this paper. These points are the effectiveness of the judicial protection of persons that are deprived of their liberty, the notion of procedural efficacy and the efficiency of the process in general and of habeas corpus in particular. The richness of the case allows me to rely on it to exemplify some particularities of the litigation that, raised in the Public Interest, seek to introduce structural reform of a collective situation that is considered unconstitutional or detrimental to human rights recognized in the Constitution and international conventions.