Paper: About the imprisonment conditions in Buenos Aires Province
News
Presentation in Public Interest Clinic, University of Alicante
Carlota Ucin was kindly invited to give a presentation at the Public Interest Clinic at the University of Alicante in Spain. She presented there the shapes that Public Interest Litigation can adopt and the way this can serve access to justice of human rights. This is related to the topic of her recent book: Juicio a la desigualdad, (Inequality on trials, Marcial Pons, 2021).
---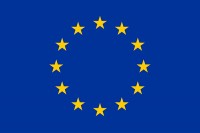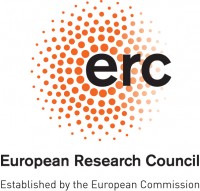 Published: October 13, 2021
On 13 October 2021, Revista Jurisprudencia Argentina has published Carlota Ucin's paper about the imprisonment conditions in Buenos Aires.
Tutela judicial efectiva en litigios estructurales. A propósito de las condiciones de detención en la Provincia de Buenos Aires (Effective judicial protection in structural claims. About the imprisonment conditions in Buenos Aires Province) in: Revista Jurisprudencia Argentina, JA 2021 - IV, fasc. 3, 13/10/2021, pp 3-10.
Abstract
The Argentinean Supreme Court of Justice has recently issued a new ruling in the Verbitsky case related to the imprisonment conditions. The decision, which I will refer to as Verbitsky II, tackles some relevant issues that I would like to highlight and analyze in this paper. These points are the effectiveness of the judicial protection of persons that are deprived of their liberty, the notion of procedural efficacy and the efficiency of the process in general and of habeas corpus in particular. The richness of the case allows me to rely on it to exemplify some particularities of the litigation that, raised in the Public Interest, seek to introduce structural reform of a collective situation that is considered unconstitutional or detrimental to human rights recognized in the Constitution and international conventions.