New Erasmus Law Review special Issue and new Book out!
News
Presentation in Public Interest Clinic, University of Alicante
Carlota Ucin was kindly invited to give a presentation at the Public Interest Clinic at the University of Alicante in Spain. She presented there the shapes that Public Interest Litigation can adopt and the way this can serve access to justice of human rights. This is related to the topic of her recent book: Juicio a la desigualdad, (Inequality on trials, Marcial Pons, 2021).
---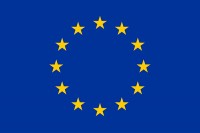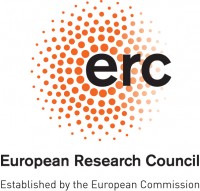 Published: October 31, 2019
The latest issue of Erasmus Law Review, edited by Xandra Kramer and John Sorabji, is dedicated to International Business Courts. It contains eleven papers focusing on a specific jurisdiction or on horizontal issues, including on international jurisdiction and lawyers' preferences in international litigation. This special issue results from the seminar 'Innovating International Business Courts: a European Outlook', and includes the speaker contributions to that seminar and additional articles resulting from a call for papers on this blog.
The complete issue can be downloaded here.
Similtaneously a book expanding on the topic and including views from twelve jurisdictions has just been published: International Business Courts: A European and Global Perspective (eds. Xandra Kramer & John Sorabji), Eleven International Publishing 2019. (order form)
The open access electronic version of this book is available here.