News
Seminar 'It Takes Two to Tango'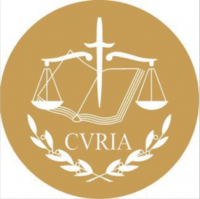 On June 13 and 14, Jos Hoevenaars joined a group of scholars working on the preliminary reference procedure of the EU legal system for an exchange of ideas and perspectives on the 'dance' between national courts and the Court of Justice of the EU. The seminar 'It Takes Two to Tango' and organised by the Radboud University of Nijmegen took place in Ede (the Netherlands) and brought together an interdisciplinary group of scholars with various empirical point(s) of view in terms of how national courts (do not) send references to the ECJ. Jos was invited to present his work on the ECJ and empirical insights into the preliminary reference procedure from the perspective of legal practitioners that have participated in these proceedings.
---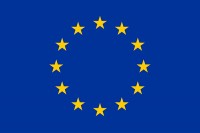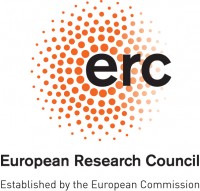 Published: June 1, 2018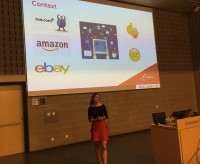 On 31 May, Georgia Antonopoulou and Emma van Gelder participated in the annual Review day, organized by the Erasmus Graduate School of Law. During this event all first year PhD researchers had the opportunity to present their research to the academic staff. Georgia and Emma gave a pitch on their PhD research on international commercial courts and ODR, followed by a discussion. All in all, it was an inspiring review day! The formal evaluation of the first year accomplishments will follow in the next months.