News
Xandra Kramer scientific fellow Max Planck Institute Luxembourg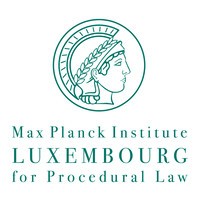 Xandra Kramer has been appointed as an external scientific fellow at the Max Planck Institute for Procedural Law in Luxembourg. In August she will stay at the Institute to work on several research projects.
---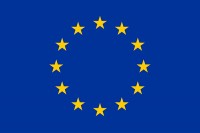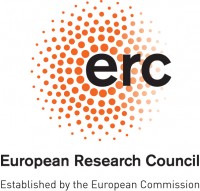 Published: June 1, 2018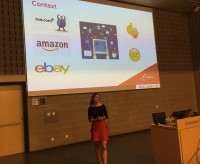 On 31 May, Georgia Antonopoulou and Emma van Gelder participated in the annual Review day, organized by the Erasmus Graduate School of Law. During this event all first year PhD researchers had the opportunity to present their research to the academic staff. Georgia and Emma gave a pitch on their PhD research on international commercial courts and ODR, followed by a discussion. All in all, it was an inspiring review day! The formal evaluation of the first year accomplishments will follow in the next months.