Court systems and private international law
News
Interview Jos Hoevenaars in 'Het Advocatenblad'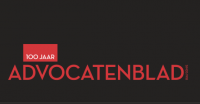 Jos Hoevenaars was interviewed for the Dutch magazine for the legal profession 'Het Advocatenblad' about his insight into the experiences of lawyers who find themselves litigating before the European Court of Justice after their case is referred though a reference for a preliminary ruling. In the interview (freely translated: 'Court of Justice? Experience Needed!') he discusses his empirical research among Dutch lawyers and paints a picture of generally overwhelmed professionals scrambling for assistance among EU law scholars, while making the best of their opportunity to plead before the ECJ, often in opposition to a group of well-trained EU law experts appearing on behalf of intervening Member States. His work on the reference procedure highlight the inequality in representation before the ECJ and its potential negative impact on the Court's caselaw and its national consequences.
---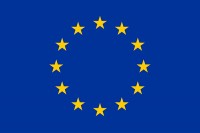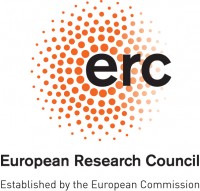 Published: March 9, 2018
On 2 March Xandra Kramer gave a talk at a conference in Berlin on 'How European is European Private International Law?'. She focused on the how the judicial infrastructure can contribute to the application of European private international law rules, using among others aggregated statistics on the number of preliminary questions of national courts in the Member States and an inventory among experts and stakeholders in a number of Member States. One of the issues addressed was the rise of international commercial courts, in the Netherlands, Belgium, France, and Germany in particular, as is studied in depth by Georgia Antonopoulou in our ERC project. These courts are, however, not established with a view to facilitating the proper application of EU private international law rules.
Whereas specialized courts, special chambers within courts, specialised judges, court experts, judicial training, formal (e.g. EJN) and informal networks are useful to improve the application of these rules, it should be realized that in many courts these rules are only relevant in relatively a small number of cases, and measures should be cost-effective not to burden the available court budget. In addition, reflection is necessary as to the role of European private international law in view of current developments and the political and social climate in the EU.