Opinion on Netherlands Commercial Court in financial newspaper FD
News
ERC project discussed at Queen Mary University London
On 22 November 2017, Xandra Kramer and Jos Hoevenaars presented the ERC project at the Erasmus-Queen Mary Dialogues meeting at Queen Mary University London. Xandra presented the background, objectives, and challenges of the project. Jos zoomed in on his postdoc project on self-representation, benefitting from two meetings he had with English experts on the day before. We received valuable feedback from commentator Eva Nanopoulos (Queen Mary) and other participants.
---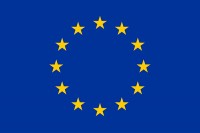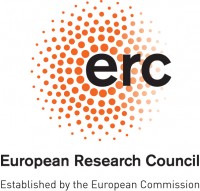 Published: October 11, 2017
Xandra Kramer in collaboration with Eddy Bauw (professor at the Universities of Utrecht and Amsterdam) published an opinion in the Dutch financial newspaper Het Financieele Dagblad (FD) on the Netherlands Commercial Court. Providing counter arguments to an opinion published in the FD of last week, it contends that generally this initiative should be welcomed as it equips the court better to offer high quality and more tailor-made justice. The bill to establish this specialized chamber of the Amsterdam District court is currently pending in Parliament. It aims to facilitate the handling of complex, commercial and international cases, among others by allowing parties to choose English as the language of the litigation.