Opinion on Netherlands Commercial Court in financial newspaper FD
News
Seminar 'It Takes Two to Tango'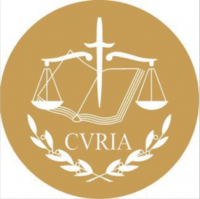 On June 13 and 14, Jos Hoevenaars joined a group of scholars working on the preliminary reference procedure of the EU legal system for an exchange of ideas and perspectives on the 'dance' between national courts and the Court of Justice of the EU. The seminar 'It Takes Two to Tango' and organised by the Radboud University of Nijmegen took place in Ede (the Netherlands) and brought together an interdisciplinary group of scholars with various empirical point(s) of view in terms of how national courts (do not) send references to the ECJ. Jos was invited to present his work on the ECJ and empirical insights into the preliminary reference procedure from the perspective of legal practitioners that have participated in these proceedings.
---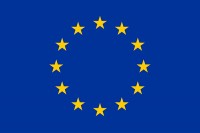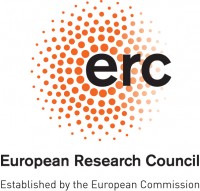 Published: October 11, 2017
Xandra Kramer in collaboration with Eddy Bauw (professor at the Universities of Utrecht and Amsterdam) published an opinion in the Dutch financial newspaper Het Financieele Dagblad (FD) on the Netherlands Commercial Court. Providing counter arguments to an opinion published in the FD of last week, it contends that generally this initiative should be welcomed as it equips the court better to offer high quality and more tailor-made justice. The bill to establish this specialized chamber of the Amsterdam District court is currently pending in Parliament. It aims to facilitate the handling of complex, commercial and international cases, among others by allowing parties to choose English as the language of the litigation.