Opinion on Netherlands Commercial Court in financial newspaper FD
News
Xandra Kramer installed as member of Royal Netherlands Academy of Arts and Sciences (KNAW)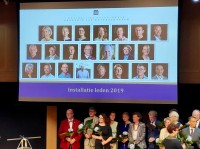 Following the election as a member to the Royal Netherlands Society of Arts and Sciences (KNAW) earlier this year, Xandra Kramer was installed at a ceremony on 17 September 2019, along with 21 other Dutch and foreign scholars. After giving a short speech, focusing on the importance of access to civil justice and research speerheads, the sound of the chime confirmed the installation.
Xandra was elected for her work in the area of European civil justice and private international law. The Royal Academy is the forum, conscience, and voice of the arts and sciences in the Netherlands, the Academy promotes the quality of scientific and scholarly work and strives to ensure that Dutch scholars and scientists make the best possible contribution to the cultural, social, and economic development of Dutch society. The Royal Academy currently has around 500 Dutch members and a selection of foreign members, elected for life, representing all arts and sciences.
---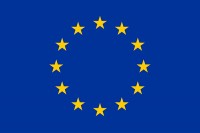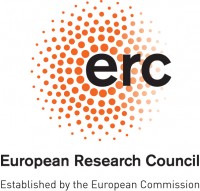 Published: October 11, 2017
Xandra Kramer in collaboration with Eddy Bauw (professor at the Universities of Utrecht and Amsterdam) published an opinion in the Dutch financial newspaper Het Financieele Dagblad (FD) on the Netherlands Commercial Court. Providing counter arguments to an opinion published in the FD of last week, it contends that generally this initiative should be welcomed as it equips the court better to offer high quality and more tailor-made justice. The bill to establish this specialized chamber of the Amsterdam District court is currently pending in Parliament. It aims to facilitate the handling of complex, commercial and international cases, among others by allowing parties to choose English as the language of the litigation.