Opinion on Netherlands Commercial Court in financial newspaper FD
News
New Erasmus Law Review special Issue and new Book out!
The latest issue of Erasmus Law Review, edited by Xandra Kramer and John Sorabji, is dedicated to International Business Courts. It contains eleven papers focusing on a specific jurisdiction or on horizontal issues, including on international jurisdiction and lawyers' preferences in international litigation. This special issue results from the seminar 'Innovating International Business Courts: a European Outlook', and includes the speaker contributions to that seminar and additional articles resulting from a call for papers on this blog.
The complete issue can be downloaded here.
Similtaneously a book expanding on the topic and including views from twelve jurisdictions has just been published: International Business Courts: A European and Global Perspective (eds. Xandra Kramer & John Sorabji), Eleven International Publishing 2019. (order form)
The electronic version of this book will become available open access soon.
These publications result from and are financed by the ERC Consolidator project Building EU Civil Justice at the Erasmus School of Law in Rotterdam.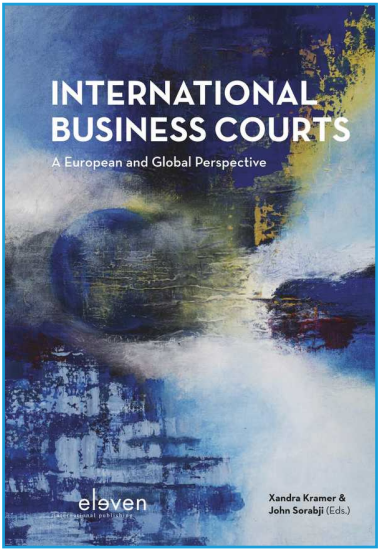 ---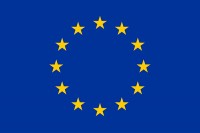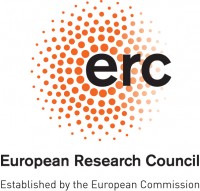 Published: October 11, 2017
Xandra Kramer in collaboration with Eddy Bauw (professor at the Universities of Utrecht and Amsterdam) published an opinion in the Dutch financial newspaper Het Financieele Dagblad (FD) on the Netherlands Commercial Court. Providing counter arguments to an opinion published in the FD of last week, it contends that generally this initiative should be welcomed as it equips the court better to offer high quality and more tailor-made justice. The bill to establish this specialized chamber of the Amsterdam District court is currently pending in Parliament. It aims to facilitate the handling of complex, commercial and international cases, among others by allowing parties to choose English as the language of the litigation.