Dutch collective redress dangerous? A call for a more nuanced approach
News
Presenting latest EU developments on consumer law enforcement at the Slovak Judicial Academy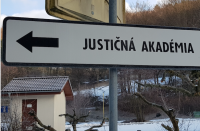 On 6-7 February, Alexandre presented the EU toolbox for consumer law enforcement (with a special focus on ADR/ODR and collective redress) to 40 European judges and prosecutors, as part of the training programme "Consumer protection and the role of the national judge" organised by the European Judicial Training Network (EJTN) at the Slovak Judicial Academy in Omšenie.
---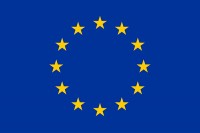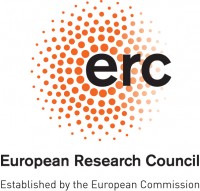 Published: October 4, 2017
Recently, the Dutch approach to the resolution of mass claims, including the Mass Claim Settlement Act (WCAM), has been criticised by the US ILR for failing to comply with the European Commission's 2013 Recommendation on Collective Redress, and therefore being particularly prone to abuses. In response to this, Xandra Kramer and Alexandre Biard in collaboration with Ilja Tillema wrote a blogpost calling for a more nuanced approach, and stressed that it remains of the utmost importance that both drawbacks and benefits of collective redress mechanism be thoroughly addressed and assessed.