Dutch collective redress dangerous? A call for a more nuanced approach
News
Seminar 'It Takes Two to Tango'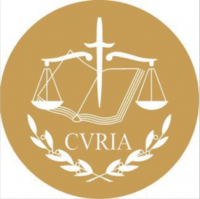 On June 13 and 14, Jos Hoevenaars joined a group of scholars working on the preliminary reference procedure of the EU legal system for an exchange of ideas and perspectives on the 'dance' between national courts and the Court of Justice of the EU. The seminar 'It Takes Two to Tango' and organised by the Radboud University of Nijmegen took place in Ede (the Netherlands) and brought together an interdisciplinary group of scholars with various empirical point(s) of view in terms of how national courts (do not) send references to the ECJ. Jos was invited to present his work on the ECJ and empirical insights into the preliminary reference procedure from the perspective of legal practitioners that have participated in these proceedings.
---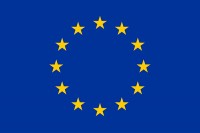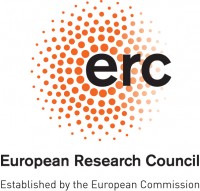 Published: October 4, 2017
Recently, the Dutch approach to the resolution of mass claims, including the Mass Claim Settlement Act (WCAM), has been criticised by the US ILR for failing to comply with the European Commission's 2013 Recommendation on Collective Redress, and therefore being particularly prone to abuses. In response to this, Xandra Kramer and Alexandre Biard in collaboration with Ilja Tillema wrote a blogpost calling for a more nuanced approach, and stressed that it remains of the utmost importance that both drawbacks and benefits of collective redress mechanism be thoroughly addressed and assessed.