Presentation at 3rd IAPL-MPI 2018 Summer School in Luxembourg
News
Seminar 'It Takes Two to Tango'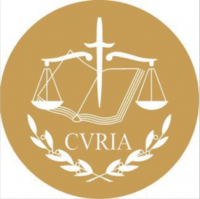 On June 13 and 14, Jos Hoevenaars joined a group of scholars working on the preliminary reference procedure of the EU legal system for an exchange of ideas and perspectives on the 'dance' between national courts and the Court of Justice of the EU. The seminar 'It Takes Two to Tango' and organised by the Radboud University of Nijmegen took place in Ede (the Netherlands) and brought together an interdisciplinary group of scholars with various empirical point(s) of view in terms of how national courts (do not) send references to the ECJ. Jos was invited to present his work on the ECJ and empirical insights into the preliminary reference procedure from the perspective of legal practitioners that have participated in these proceedings.
---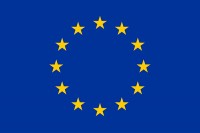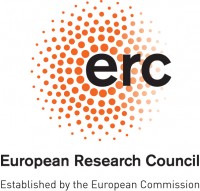 Published: July 8, 2018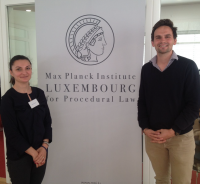 Alexandre Biard (ERC postdoc) and Alina Ontanu participated in the 3rd IAPL-MPI Summer School entitled Privatizing Dispute Resolution and Its Limits that took place from July 1-4 in Luxembourg. Alexandre presented evidence that he collected on the impact of the Consumer ADR Directive on the quality of ADR entities in several EU Member States. Alina pleaded for a more comprehensive framework covering both court and out-of-court procedures so as to facilitate consumers' access to justice in cross-border litigation. Presentations were followed by fruitful discussions with participants coming from all over the world. A book including all contributions will be published in early 2019.