R3 & INSOL Europe's International Restructuring Conference
News
Conference and Call for papers Frontiers in Civil Justice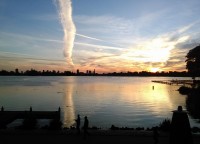 Our conference Frontiers in Civil Justice will be held on 16-17 November 2020. We will address four key issues in civil justice requiring a deeper and renewed reflection in light of their contribution of facilitating access to justice. These are the shaping of the interaction between formal and informal justice, the digitalization of consumer dispute resolution (ODR), the collectivizing and monetizing of civil litigation and efforts of bringing justice closer to citizens. The conference will bring together academics, policymakers, practitioners and representatives of civil society to critically reflect on the opportunities and possible drawbacks ensuing from these paramount developments.
The outline of the conference, including confirmed keynote speakers, is avaible here. Further details will be made available soon.
Call for Papers!
For the last part of the conference we welcome abstracts on the topic 'Innovations in Civil Justice - Bringing Justice Closer to Citizens'. Please send in your abstract of max. 500 words before 31 July. Further details can be found here.
We will have great speakers and look forward to exciting debates. We hope to see you in Rotterdam!
We are recruiting!
---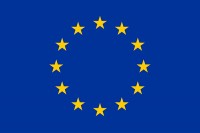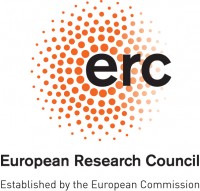 Published: July 15, 2019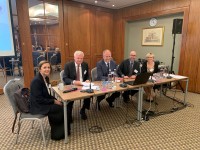 On 11 July Georgia chaired the panel 'The rise of commercial courts across the globe' during the R3 & INSOL Europe's International Restructuring Conference. Justice Michael Quinn from the Dublin Commercial Division, judge Martin Vaessen from the Netherlands Commercial Court, Mr. Jacques Bouyssou from the Paris Place de Droit and judge Ulrike Willoughby from the Frankfurt Chamber for International Commercial Disputes presented the international commercial courts established in their home jurisdictions. During a Q&A session the chair and the panel speakers discussed the advantages of international commercial courts, their distinguishing features and the role they could possibly play in cross-border insolvency proceedings.