News
Interview Jos Hoevenaars in 'Het Advocatenblad'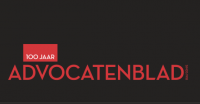 Jos Hoevenaars was interviewed for the Dutch magazine for the legal profession 'Het Advocatenblad' about his insight into the experiences of lawyers who find themselves litigating before the European Court of Justice after their case is referred though a reference for a preliminary ruling. In the interview (freely translated: 'Court of Justice? Experience Needed!') he discusses his empirical research among Dutch lawyers and paints a picture of generally overwhelmed professionals scrambling for assistance among EU law scholars, while making the best of their opportunity to plead before the ECJ, often in opposition to a group of well-trained EU law experts appearing on behalf of intervening Member States. His work on the reference procedure highlight the inequality in representation before the ECJ and its potential negative impact on the Court's caselaw and its national consequences.
---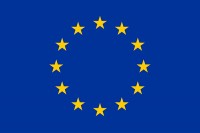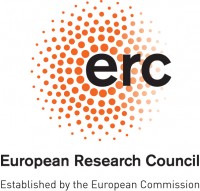 Published: December 12, 2019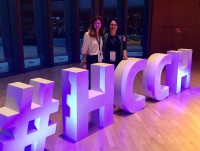 On 11 December, Xandra Kramer and Emma van Gelder participated in the HCCH a|Bridged Edition 2019 held at the Peace Palace in the Hague. The conference evolved around innovation in cross-border litigation and civil procedure, focusing on the HCCH Service Convention in the era of electronic and information technology.
Emma presented within the Panel 'The Prism: The Tech Battle for e-Service'. Her topic was distributed ledger technology (DLT). She first briefly explained what DLT is. Subsequently, she explained how DLT could support and improve the operation of the HCCH Service Convention, touching upon benefits as efficiency, transparency and the mitigation on the dependence of an intermediary. After setting out the benefits, she presented several challenges of DLT touching upon challenges as lack of an international legal framework and legal standards, scalability challenges and the digital divide.
Xandra chaired the Open Lab panel, involving an academic examination of the operation of the Service Convention in the world of tomorrow and a discussion with the audience. Xandra's presentation focused on the achievements of the Service Convention, as one of the most successful Conventions. She highlighted problems encountered in the EU context extrapolated to the global level as well as the tension between the required efficiency to improve access to justice and the need for protecting other fundamental rights, including the right to be heard, privacy and security in the digital context. She addressed the question in how far the Convention would need amendment, considering the principle of functional equivalent, and the need for an overarching instrument on digital judicial cooperation.