Presentation LSA Annual Meeting 2021
News
Save the date: Conference Sustaining Access to Justice in Europe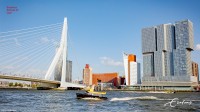 The team of the Vici project Affordable Access to Justice at Erasmus School of Law, Erasmus University
(Rotterdam), is organising a Conference on Sustaining Access to Justice in Europe: Developments in Costs and Funding on 19 and 20 October 2023 at Erasmus University Rotterdam.
The conference will spotlight papers, discussions, research presentations and a keynote on various aspects relating to the establishment of sustainable access to justice in Europe, including litigation costs and funding, third-party funding and litigation crowdfunding, Alternative Dispute Resolution (ADR), public interest litigation, collective redress and entrepreneurial lawyering.
More details on the program and registration will follow soon!
---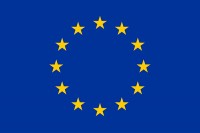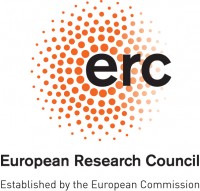 Published: June 1, 2021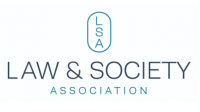 At the Annual meeting of the Law and Society Association (LSA) Jos Hoevenaars presented a paper, co-written with Betül Kas and Erlis Themeli on the impact of trends of digitalisation, increasing self-representation and privatisation of justice on the function of civil courts and the day-to-day practise of civil judges. The panel, chaired by prof. Tomohiko Maeda, brought together scholars from Japan, Chili and the Netherlands and focused on topics such as the attitudes towards the use of AI in courts AI (Shozo Ota), the relationship between income and access to justice (Myrte Hoekstra), innovative neuro-legal research into the 'legal mind' (Takeshi Asamizuya) and the Chilean judiciary's response to the Covid-19 pandemic (Macarena Vargas).