Studium Generale Interview on Affordabe Justice
News
Online courts during the Covid-19 pandemic in the Netherlands: Conference presentation
On 17-18 February 2021, the Bar Ilan University Faculty of Law organised the conference Digital Governance in the Times of Covid-19. The Conference focused on changes brought about by the Covid-19 pandemic and how many aspects of our (legal) life turned from analogue to digital. During the second day, Erlis Themeli presented in the Online Courts During Covid-19 and Beyond panel, together with Professor Schmitz (University of Missouri School of Law) and Adv. Naqui (PEW Charitable Trusts). Erlis spoke on how in the wake of the Covid-19 pandemic Dutch courts went digital. He considered this event both a cure and a disease. A disease because it threatened the right to access to justice for many; but also a cure, because it showed that courts can be dynamic and use technology to improve access to justice for many. Two other panels in the conference focused on Algorithmic Regulation and Digital Policy Tools During Covid-19 and Zoom Parliaments During Covid-19 respectively. Two keynote speeches from Prof. Frank Pasquale (Brooklyn Law School) and Prof. Richard Susskind (Oxford) provided a fertile ground for discussion and interesting ideas for further research.
---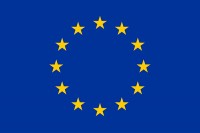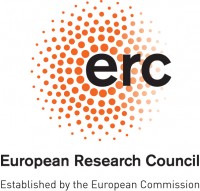 Published: October 21, 2020
Xandra Kramer was interviewed by Geert Maarse at Talkshow Studio Erasmus on 20 October 2020. She was asked to participate on the ocassion of obtaining a Vici grant from the Dutch Research Council. The interview was about the costs litigation and the importance of keeping access to justice affordable. The interview was held in Dutch and is available here.