Studium Generale Interview on Affordabe Justice
News
Presentation in Public Interest Clinic, University of Alicante
Carlota Ucin was kindly invited to give a presentation at the Public Interest Clinic at the University of Alicante in Spain. She presented there the shapes that Public Interest Litigation can adopt and the way this can serve access to justice of human rights. This is related to the topic of her recent book: Juicio a la desigualdad, (Inequality on trials, Marcial Pons, 2021).
---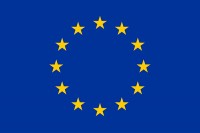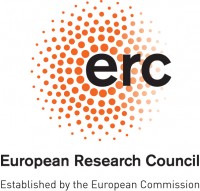 Published: October 21, 2020
Xandra Kramer was interviewed by Geert Maarse at Talkshow Studio Erasmus on 20 October 2020. She was asked to participate on the ocassion of obtaining a Vici grant from the Dutch Research Council. The interview was about the costs litigation and the importance of keeping access to justice affordable. The interview was held in Dutch and is available here.