Studium Generale Interview on Affordabe Justice
News
Save the date: Conference Sustaining Access to Justice in Europe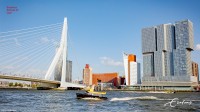 The team of the Vici project Affordable Access to Justice at Erasmus School of Law, Erasmus University
(Rotterdam), is organising a Conference on Sustaining Access to Justice in Europe: Developments in Costs and Funding on 19 and 20 October 2023 at Erasmus University Rotterdam.
The conference will spotlight papers, discussions, research presentations and a keynote on various aspects relating to the establishment of sustainable access to justice in Europe, including litigation costs and funding, third-party funding and litigation crowdfunding, Alternative Dispute Resolution (ADR), public interest litigation, collective redress and entrepreneurial lawyering.
More details on the program and registration will follow soon!
---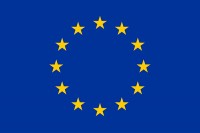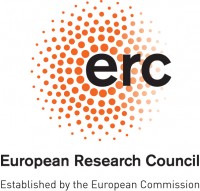 Published: October 21, 2020
Xandra Kramer was interviewed by Geert Maarse at Talkshow Studio Erasmus on 20 October 2020. She was asked to participate on the ocassion of obtaining a Vici grant from the Dutch Research Council. The interview was about the costs litigation and the importance of keeping access to justice affordable. The interview was held in Dutch and is available here.