Presentations on European Rules of Civil Procedure
News
Xandra Kramer scientific fellow Max Planck Institute Luxembourg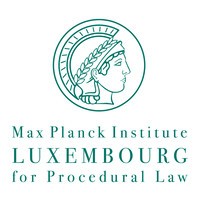 Xandra Kramer has been appointed as an external scientific fellow at the Max Planck Institute for Procedural Law in Luxembourg. In August she will stay at the Institute to work on several research projects.
---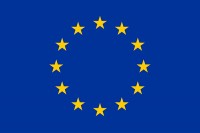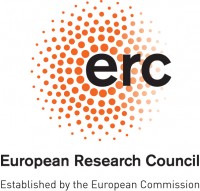 Published: May 29, 2018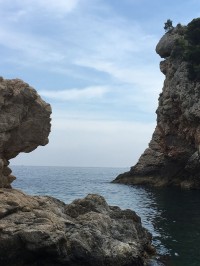 Xandra Kramer gave two presentations at a conference on Harmonization of Civil Procedure in Europe in Dubrovnik on 28 and 29 May 2018.
The first one focused on the EU civil justice agenda and the ELI-Unidroit project on European Rules of Civil Procedure as a model for Europe. The second presentation discussed the work on provisional measures within this project and its potential for a European approach to provisional relief in the national and cross-border context.