Presentations on European Rules of Civil Procedure
News
Presenting latest EU developments on consumer law enforcement at the Slovak Judicial Academy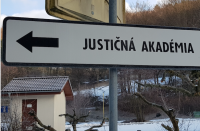 On 6-7 February, Alexandre presented the EU toolbox for consumer law enforcement (with a special focus on ADR/ODR and collective redress) to 40 European judges and prosecutors, as part of the training programme "Consumer protection and the role of the national judge" organised by the European Judicial Training Network (EJTN) at the Slovak Judicial Academy in Omšenie.
---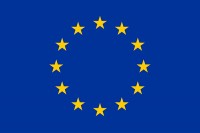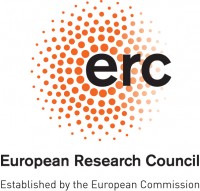 Published: May 29, 2018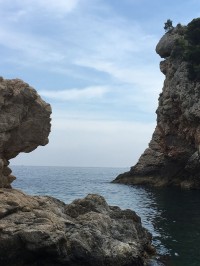 Xandra Kramer gave two presentations at a conference on Harmonization of Civil Procedure in Europe in Dubrovnik on 28 and 29 May 2018.
The first one focused on the EU civil justice agenda and the ELI-Unidroit project on European Rules of Civil Procedure as a model for Europe. The second presentation discussed the work on provisional measures within this project and its potential for a European approach to provisional relief in the national and cross-border context.