Presentations on European Rules of Civil Procedure
News
Presentation Mass Settlements in Rio
As part of a two weeks stay in Brazil, Xandra Kramer gave a presentation at a seminar on collective redress in Rio de Janeiro on 31 January 2020. The seminar assembled public prosecutors involved on collective action in Brazil, lawyers, academics and students. Her presentation focused on Collective redress and mass settlements in a Dutch, European and private international law perpective. Discussion evolved around the WCAM settlement mechanism and international jurisdiction, safeguards in collective actions and the new Dutch act on collective action for damages that came into force on 1 January of this year.
---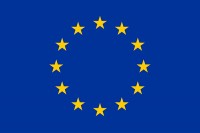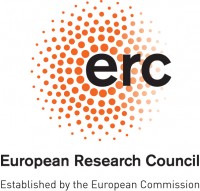 Published: May 29, 2018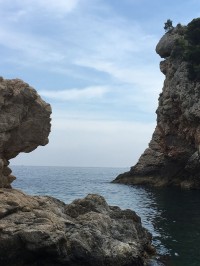 Xandra Kramer gave two presentations at a conference on Harmonization of Civil Procedure in Europe in Dubrovnik on 28 and 29 May 2018.
The first one focused on the EU civil justice agenda and the ELI-Unidroit project on European Rules of Civil Procedure as a model for Europe. The second presentation discussed the work on provisional measures within this project and its potential for a European approach to provisional relief in the national and cross-border context.