Presentation meeting Law Society England & Wales
News
Presentation in Public Interest Clinic, University of Alicante
Carlota Ucin was kindly invited to give a presentation at the Public Interest Clinic at the University of Alicante in Spain. She presented there the shapes that Public Interest Litigation can adopt and the way this can serve access to justice of human rights. This is related to the topic of her recent book: Juicio a la desigualdad, (Inequality on trials, Marcial Pons, 2021).
---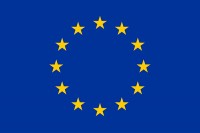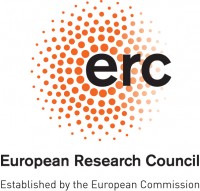 Published: April 12, 2022
Xandra Kramer was kindly invited to give a presentation at a meeting of the Private International Law working group of the Law Society of England and Wales on 11 April 2022. The purpose was to provide an update on EU developments in the area of private international law, including on the interaction between England and Wales and the EU post Brexit. She discussed the enforcement of judgments and jurisdictional implications, including the Hague Choice of Court Convention, the (problematic) possible accession of the UK to the Lugano Convention, and the new Hague Judgment Convention. She also briefly addressed the establishment of international commercial courts in several Member States, including the Netherlands, the new Representative Action Directive as well as the ongoing evaluation of the Brussels I regulation and the ADR and ODR instruments.