Presentation meeting Law Society England & Wales
News
Save the date: Conference Sustaining Access to Justice in Europe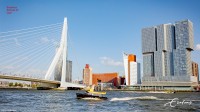 The team of the Vici project Affordable Access to Justice at Erasmus School of Law, Erasmus University
(Rotterdam), is organising a Conference on Sustaining Access to Justice in Europe: Developments in Costs and Funding on 19 and 20 October 2023 at Erasmus University Rotterdam.
The conference will spotlight papers, discussions, research presentations and a keynote on various aspects relating to the establishment of sustainable access to justice in Europe, including litigation costs and funding, third-party funding and litigation crowdfunding, Alternative Dispute Resolution (ADR), public interest litigation, collective redress and entrepreneurial lawyering.
More details on the program and registration will follow soon!
---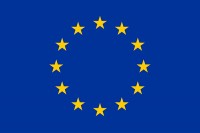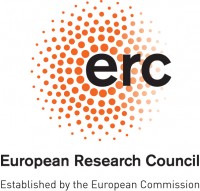 Published: April 12, 2022
Xandra Kramer was kindly invited to give a presentation at a meeting of the Private International Law working group of the Law Society of England and Wales on 11 April 2022. The purpose was to provide an update on EU developments in the area of private international law, including on the interaction between England and Wales and the EU post Brexit. She discussed the enforcement of judgments and jurisdictional implications, including the Hague Choice of Court Convention, the (problematic) possible accession of the UK to the Lugano Convention, and the new Hague Judgment Convention. She also briefly addressed the establishment of international commercial courts in several Member States, including the Netherlands, the new Representative Action Directive as well as the ongoing evaluation of the Brussels I regulation and the ADR and ODR instruments.