New rules for ODR platforms: on-going policy discussions in France
News
Seminar 'It Takes Two to Tango'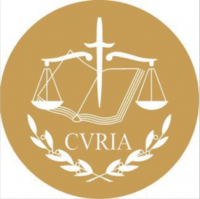 On June 13 and 14, Jos Hoevenaars joined a group of scholars working on the preliminary reference procedure of the EU legal system for an exchange of ideas and perspectives on the 'dance' between national courts and the Court of Justice of the EU. The seminar 'It Takes Two to Tango' and organised by the Radboud University of Nijmegen took place in Ede (the Netherlands) and brought together an interdisciplinary group of scholars with various empirical point(s) of view in terms of how national courts (do not) send references to the ECJ. Jos was invited to present his work on the ECJ and empirical insights into the preliminary reference procedure from the perspective of legal practitioners that have participated in these proceedings.
---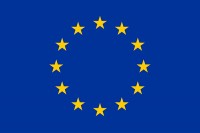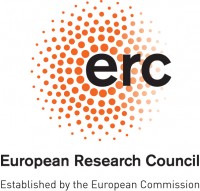 Published: November 12, 2018
In April 2018, the French government published a new draft legislation aimed at reforming and modernizing the French Justice system (Projet de loi de programmation 2018-2022 et de réforme pour la Justice). Among other things, the proposal is likely to trigger some significant changes in the French ADR/ODR landscape, and will have important consequences for the future development of the legaltech. Alexandre Biard reviews some of the key proposed changes on conflictoflaws.net.