New rules for ODR platforms: on-going policy discussions in France
News
Xandra Kramer scientific fellow Max Planck Institute Luxembourg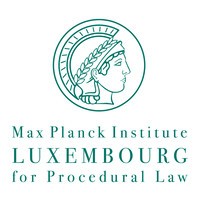 Xandra Kramer has been appointed as an external scientific fellow at the Max Planck Institute for Procedural Law in Luxembourg. In August she will stay at the Institute to work on several research projects.
---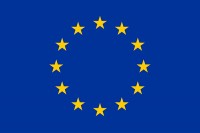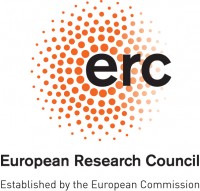 Published: November 12, 2018
In April 2018, the French government published a new draft legislation aimed at reforming and modernizing the French Justice system (Projet de loi de programmation 2018-2022 et de réforme pour la Justice). Among other things, the proposal is likely to trigger some significant changes in the French ADR/ODR landscape, and will have important consequences for the future development of the legaltech. Alexandre Biard reviews some of the key proposed changes on conflictoflaws.net.