New rules for ODR platforms: on-going policy discussions in France
News
Mini webinar International Commercial Courts and Jurisdiction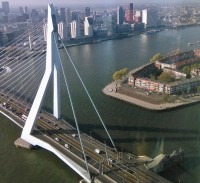 On 8 January 2021 we hosted a mini webinar on International Commercial Courts and Jurisdiction, as part of our ERC Building EU Civil Justice project.
In recent years international commercial courts have been established in a significantnumber of countries in Europe and across the world. An important aspect in attracting international commercial cases is how international jurisdiction rules are framed. ERC project member Georgia Antonopoulou is writing her PhD research on international commercial courts and presented on how a wide casting of the jurisdictional net influences the caseload of international commercial courts. Discussant was Caroline Lasthaus, PhD candidate at Bucerius Law School, Hamburg, who also conducts research on international commercial courts.
The presentations were very interesting and appreciated by the around 45 participants in the webinar and led to fruitful discussions.
---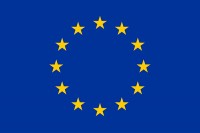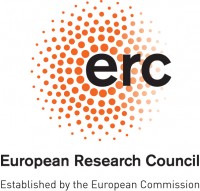 Published: November 12, 2018
In April 2018, the French government published a new draft legislation aimed at reforming and modernizing the French Justice system (Projet de loi de programmation 2018-2022 et de réforme pour la Justice). Among other things, the proposal is likely to trigger some significant changes in the French ADR/ODR landscape, and will have important consequences for the future development of the legaltech. Alexandre Biard reviews some of the key proposed changes on conflictoflaws.net.