New rules for ODR platforms: on-going policy discussions in France
News
Presenting latest EU developments on consumer law enforcement at the Slovak Judicial Academy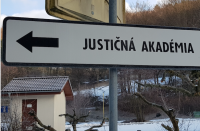 On 6-7 February, Alexandre presented the EU toolbox for consumer law enforcement (with a special focus on ADR/ODR and collective redress) to 40 European judges and prosecutors, as part of the training programme "Consumer protection and the role of the national judge" organised by the European Judicial Training Network (EJTN) at the Slovak Judicial Academy in Omšenie.
---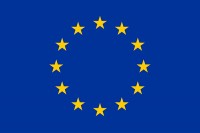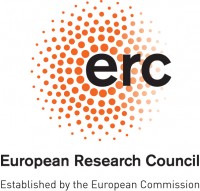 Published: November 12, 2018
In April 2018, the French government published a new draft legislation aimed at reforming and modernizing the French Justice system (Projet de loi de programmation 2018-2022 et de réforme pour la Justice). Among other things, the proposal is likely to trigger some significant changes in the French ADR/ODR landscape, and will have important consequences for the future development of the legaltech. Alexandre Biard reviews some of the key proposed changes on conflictoflaws.net.