Guest researcher Anna Wysocka-Bar from Poland
News
Presentation in Public Interest Clinic, University of Alicante
Carlota Ucin was kindly invited to give a presentation at the Public Interest Clinic at the University of Alicante in Spain. She presented there the shapes that Public Interest Litigation can adopt and the way this can serve access to justice of human rights. This is related to the topic of her recent book: Juicio a la desigualdad, (Inequality on trials, Marcial Pons, 2021).
---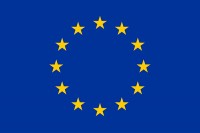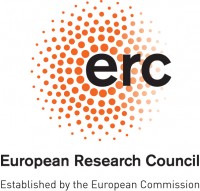 Published: March 2, 2020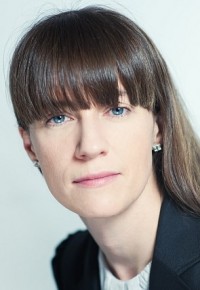 In February, we hosted Anna Wysocka-Bar as a guest researcher at our team and Erasmus School of Law. Anna is a lecturer at Jagiellonian University (Poland) and an academic coordinator of a Jean Monnet Module 2019-2022 on European private international law. She holds PhD degree (the thesis on party autonomy in international succession law was successfully defended at Jagiellonian University, Poland) and an LLM in law and technology (Ottawa University, Canada).
Anna reported: "I came to Rotterdam to kick-off my research on the interaction between EU private international law and unified transport law conventions. Within three weeks of my stay in the Netherlands, I profited greatly from the Sanders Law Library in Rotterdam and Peace Palace Library in the Hague, attended seminars and guest lectures, spotted best practices when observing how EU private international law is taught at Erasmus School of Law, and, last but not least, was given the opportunity to discuss my ideas with top experts from Erasmus University – the hub of international transport, trade and private international law in Europe. My stay in the Netherlands was possible thanks to the famous Dutch hospitality and a research grant from the Miniatura programme of the National Science Center (Poland)."