Guest researcher Anna Wysocka-Bar from Poland
News
Conference: Digital and Intelligent Europe: EU Citizens and the Challenges of New Technologies
On 1 and 2 April 2020, ERC project members Erlis Themeli and Emma van Gelder co-organized the conference 'Digital and Intelligent Europe: EU Citizens and the Challenges of New Technologies for Civil Justice', together with Anna van Duin and Rachel Rietveld (University of Amsterdam). The two-day conference revolved around EU citizens in their search for justice in an increasingly digitized world. Digital technologies can reduce barriers to access to justice by offering more affordable, swifter and simpler solutions. Key notes were delivered by Natali Helberger and Tania Sourdin and the three panels evolved around the topics of digital and intelligent out of court procedure, digital and intelligent justice solutions for supporting the court, and digital and intelligent courts. The conference brought together academics and practitioners from around the world and resulted in vivid discussions and a lot of food for thought. We will prepare a full conference report in the upcoming days.
---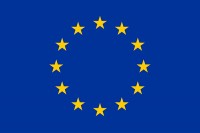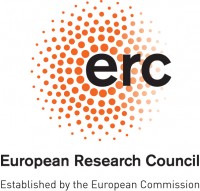 Published: March 2, 2020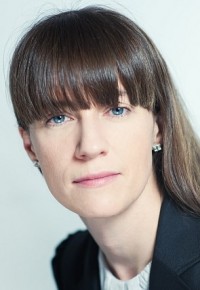 In February, we hosted Anna Wysocka-Bar as a guest researcher at our team and Erasmus School of Law. Anna is a lecturer at Jagiellonian University (Poland) and an academic coordinator of a Jean Monnet Module 2019-2022 on European private international law. She holds PhD degree (the thesis on party autonomy in international succession law was successfully defended at Jagiellonian University, Poland) and an LLM in law and technology (Ottawa University, Canada).
Anna reported: "I came to Rotterdam to kick-off my research on the interaction between EU private international law and unified transport law conventions. Within three weeks of my stay in the Netherlands, I profited greatly from the Sanders Law Library in Rotterdam and Peace Palace Library in the Hague, attended seminars and guest lectures, spotted best practices when observing how EU private international law is taught at Erasmus School of Law, and, last but not least, was given the opportunity to discuss my ideas with top experts from Erasmus University – the hub of international transport, trade and private international law in Europe. My stay in the Netherlands was possible thanks to the famous Dutch hospitality and a research grant from the Miniatura programme of the National Science Center (Poland)."