Guest researcher Anna Wysocka-Bar from Poland
News
Conference and Call for papers Frontiers in Civil Justice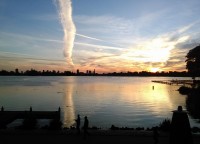 Our conference Frontiers in Civil Justice will be held on 16-17 November 2020. We will address four key issues in civil justice requiring a deeper and renewed reflection in light of their contribution of facilitating access to justice. These are the shaping of the interaction between formal and informal justice, the digitalization of consumer dispute resolution (ODR), the collectivizing and monetizing of civil litigation and efforts of bringing justice closer to citizens. The conference will bring together academics, policymakers, practitioners and representatives of civil society to critically reflect on the opportunities and possible drawbacks ensuing from these paramount developments.
The outline of the conference, including confirmed keynote speakers, is avaible here. Further details will be made available soon.
Call for Papers!
For the last part of the conference we welcome abstracts on the topic 'Innovations in Civil Justice - Bringing Justice Closer to Citizens'. Please send in your abstract of max. 500 words before 31 July. Further details can be found here.
We will have great speakers and look forward to exciting debates. We hope to see you in Rotterdam!
We are recruiting!
---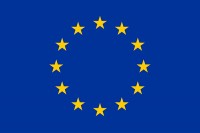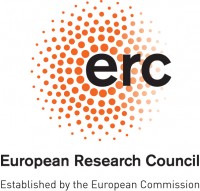 Published: March 2, 2020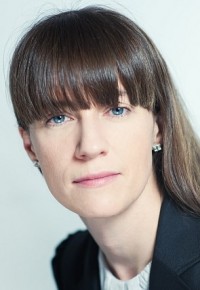 In February, we hosted Anna Wysocka-Bar as a guest researcher at our team and Erasmus School of Law. Anna is a lecturer at Jagiellonian University (Poland) and an academic coordinator of a Jean Monnet Module 2019-2022 on European private international law. She holds PhD degree (the thesis on party autonomy in international succession law was successfully defended at Jagiellonian University, Poland) and an LLM in law and technology (Ottawa University, Canada).
Anna reported: "I came to Rotterdam to kick-off my research on the interaction between EU private international law and unified transport law conventions. Within three weeks of my stay in the Netherlands, I profited greatly from the Sanders Law Library in Rotterdam and Peace Palace Library in the Hague, attended seminars and guest lectures, spotted best practices when observing how EU private international law is taught at Erasmus School of Law, and, last but not least, was given the opportunity to discuss my ideas with top experts from Erasmus University – the hub of international transport, trade and private international law in Europe. My stay in the Netherlands was possible thanks to the famous Dutch hospitality and a research grant from the Miniatura programme of the National Science Center (Poland)."