Guest researcher Anna Wysocka-Bar from Poland
News
Seminar series EU Civil Justice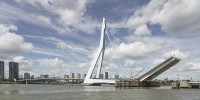 The ERC Building EU Civil Justice team is running a series of seminars. The series covers a variety of topics in the field of European civil justice and zoom in on the key topics our group has been working on over the past four years. These include the privatization and digitalization of civil justice, cross-border judicial co-operation, international business courts, and self-representation. Each session will bring together invited speakers and our own researchers. To join us for one or more of these sessions, please register here over Eventbrite.

Coming Up:
Thursday, 15 July (15.30-17.30 CET)
European Civil Justice in Transition: Past, Present & Future
In this last seminar of the series several highly regarded academics in the area of European civil justice shed their light on key current and future issues, including digitisation, collective redress, ADR and funding of civil justice.

Speakers: Alan Uzelac, Burkhard Hess, Eva Storskrubb and John Sorabji (moderated by Alexandre Biard and Xandra Kramer)

Past:
Thursday, 1 July (16:00-18:00)
Representing Future Generations: Private Law aspects of Climate Change Litigation.
Friday, 2 July (09:30-11:30)
The Arbitralization of Courts
Thursday, 6 May (15:00-17:00)
The Role of Out-of-Court Justice in the European Enforcement Regime
Friday, 21 May (10:00-12:00)
Modernising European Cross-Border Judicial Collaboration
Friday, 4 June (10:00-12:00)
Digital Constitutionalism and European Digital Policies
---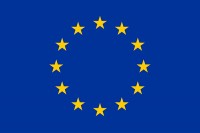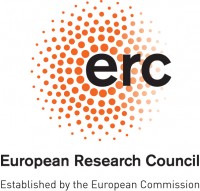 Published: March 2, 2020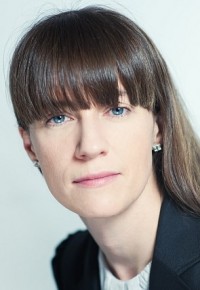 In February, we hosted Anna Wysocka-Bar as a guest researcher at our team and Erasmus School of Law. Anna is a lecturer at Jagiellonian University (Poland) and an academic coordinator of a Jean Monnet Module 2019-2022 on European private international law. She holds PhD degree (the thesis on party autonomy in international succession law was successfully defended at Jagiellonian University, Poland) and an LLM in law and technology (Ottawa University, Canada).
Anna reported: "I came to Rotterdam to kick-off my research on the interaction between EU private international law and unified transport law conventions. Within three weeks of my stay in the Netherlands, I profited greatly from the Sanders Law Library in Rotterdam and Peace Palace Library in the Hague, attended seminars and guest lectures, spotted best practices when observing how EU private international law is taught at Erasmus School of Law, and, last but not least, was given the opportunity to discuss my ideas with top experts from Erasmus University – the hub of international transport, trade and private international law in Europe. My stay in the Netherlands was possible thanks to the famous Dutch hospitality and a research grant from the Miniatura programme of the National Science Center (Poland)."