Poster Presentation Workshop for PhD Candidates of the EGSL
News
Presenting latest EU developments on consumer law enforcement at the Slovak Judicial Academy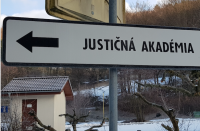 On 6-7 February, Alexandre presented the EU toolbox for consumer law enforcement (with a special focus on ADR/ODR and collective redress) to 40 European judges and prosecutors, as part of the training programme "Consumer protection and the role of the national judge" organised by the European Judicial Training Network (EJTN) at the Slovak Judicial Academy in Omšenie.
---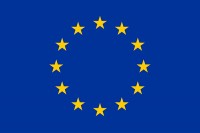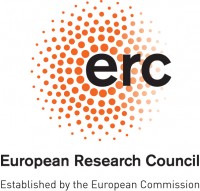 Published: October 31, 2018
On 30 October, Erlis Themeli together with Dirma Jansen organized a poster presentation workshop for PhD candidates of the Erasmus Graduate School of Law (EGSL). The workshop aims at helping participants to visualize their research, present it through imagery, and briefly describe it in 3-5 minutes. This workshop is part of the training that the EGLS provides to PhD candidates, and Erlis is often invited as a presenter and role model during this training.