Xandra Kramer joins board Netherlands International Law Review
News
Presenting latest EU developments on consumer law enforcement at the Slovak Judicial Academy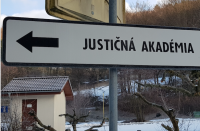 On 6-7 February, Alexandre presented the EU toolbox for consumer law enforcement (with a special focus on ADR/ODR and collective redress) to 40 European judges and prosecutors, as part of the training programme "Consumer protection and the role of the national judge" organised by the European Judicial Training Network (EJTN) at the Slovak Judicial Academy in Omšenie.
---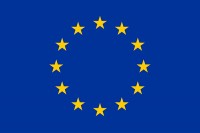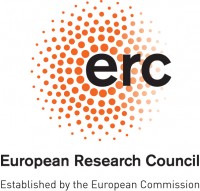 Published: January 2, 2018

On 1 January 2018, Xandra Kramer joined the editing board of the Netherlands International Law Review (NILR). NILR was established in 1953 and is one of the world's leading journals in the fields of public and private international law that publishes peer-reviewed, innovative and challening articles.
A few months earlier, after nine years, she stepped back as the editor-in-chief of the Dutch journal Nederlands Internationaal Privaatrecht, but she continues to be a member of the editorial board.