Xandra Kramer joins board Netherlands International Law Review
News
Seminar 'It Takes Two to Tango'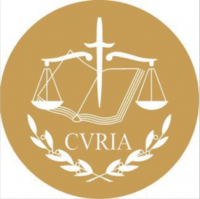 On June 13 and 14, Jos Hoevenaars joined a group of scholars working on the preliminary reference procedure of the EU legal system for an exchange of ideas and perspectives on the 'dance' between national courts and the Court of Justice of the EU. The seminar 'It Takes Two to Tango' and organised by the Radboud University of Nijmegen took place in Ede (the Netherlands) and brought together an interdisciplinary group of scholars with various empirical point(s) of view in terms of how national courts (do not) send references to the ECJ. Jos was invited to present his work on the ECJ and empirical insights into the preliminary reference procedure from the perspective of legal practitioners that have participated in these proceedings.
---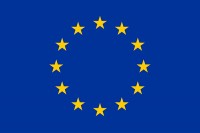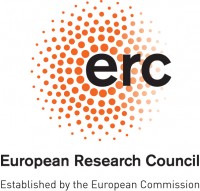 Published: January 2, 2018

On 1 January 2018, Xandra Kramer joined the editing board of the Netherlands International Law Review (NILR). NILR was established in 1953 and is one of the world's leading journals in the fields of public and private international law that publishes peer-reviewed, innovative and challening articles.
A few months earlier, after nine years, she stepped back as the editor-in-chief of the Dutch journal Nederlands Internationaal Privaatrecht, but she continues to be a member of the editorial board.