Xandra Kramer joins board Netherlands International Law Review
News
Xandra Kramer scientific fellow Max Planck Institute Luxembourg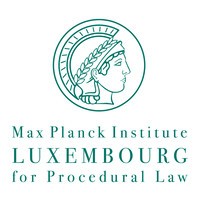 Xandra Kramer has been appointed as an external scientific fellow at the Max Planck Institute for Procedural Law in Luxembourg. In August she will stay at the Institute to work on several research projects.
---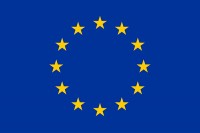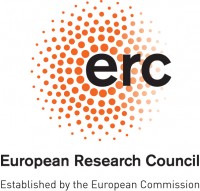 Published: January 2, 2018

On 1 January 2018, Xandra Kramer joined the editing board of the Netherlands International Law Review (NILR). NILR was established in 1953 and is one of the world's leading journals in the fields of public and private international law that publishes peer-reviewed, innovative and challening articles.
A few months earlier, after nine years, she stepped back as the editor-in-chief of the Dutch journal Nederlands Internationaal Privaatrecht, but she continues to be a member of the editorial board.