News
Interview Jos Hoevenaars in 'Het Advocatenblad'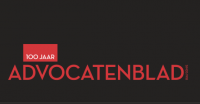 Jos Hoevenaars was interviewed for the Dutch magazine for the legal profession 'Het Advocatenblad' about his insight into the experiences of lawyers who find themselves litigating before the European Court of Justice after their case is referred though a reference for a preliminary ruling. In the interview (freely translated: 'Court of Justice? Experience Needed!') he discusses his empirical research among Dutch lawyers and paints a picture of generally overwhelmed professionals scrambling for assistance among EU law scholars, while making the best of their opportunity to plead before the ECJ, often in opposition to a group of well-trained EU law experts appearing on behalf of intervening Member States. His work on the reference procedure highlight the inequality in representation before the ECJ and its potential negative impact on the Court's caselaw and its national consequences.
---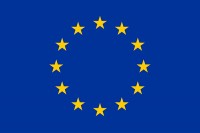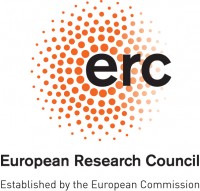 Published: December 23, 2019
Two ERC Members – Erlis Themeli and Emma van Gelder – in cooperation with Anna van Duin (UvA) received the ACES research grant to organize an academic conference. The theme of this Conference focuses on the question if and how digital and intelligent technologies can contribute to enhancing access to justice for EU citizens and consumers. It aims at bringing together legal scholars and social scientists with an interest in (automated) decision-making processes and dispute resolution mechanisms in contemporary Europe. As such, it aims to spark an interdisciplinary debate within the research community at UvA and beyond on how technological developments can facilitate access to justice, a cornerstone of the rule of law. The organisers are preparing the programma and the conference is intended to take place in September 2020.