News
Conference: Digital and Intelligent Europe: EU Citizens and the Challenges of New Technologies
On 1 and 2 April 2020, ERC project members Erlis Themeli and Emma van Gelder co-organized the conference 'Digital and Intelligent Europe: EU Citizens and the Challenges of New Technologies for Civil Justice', together with Anna van Duin and Rachel Rietveld (University of Amsterdam). The two-day conference revolved around EU citizens in their search for justice in an increasingly digitized world. Digital technologies can reduce barriers to access to justice by offering more affordable, swifter and simpler solutions. Key notes were delivered by Natali Helberger and Tania Sourdin and the three panels evolved around the topics of digital and intelligent out of court procedure, digital and intelligent justice solutions for supporting the court, and digital and intelligent courts. The conference brought together academics and practitioners from around the world and resulted in vivid discussions and a lot of food for thought. We will prepare a full conference report in the upcoming days.
---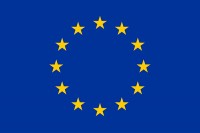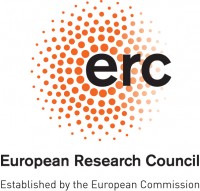 Published: December 23, 2019
Two ERC Members – Erlis Themeli and Emma van Gelder – in cooperation with Anna van Duin (UvA) received the ACES research grant to organize an academic conference. The theme of this Conference focuses on the question if and how digital and intelligent technologies can contribute to enhancing access to justice for EU citizens and consumers. It aims at bringing together legal scholars and social scientists with an interest in (automated) decision-making processes and dispute resolution mechanisms in contemporary Europe. As such, it aims to spark an interdisciplinary debate within the research community at UvA and beyond on how technological developments can facilitate access to justice, a cornerstone of the rule of law. The organisers are preparing the programma and the conference is intended to take place in September 2020.