News
Presentation Mass Settlements in Rio
As part of a two weeks stay in Brazil, Xandra Kramer gave a presentation at a seminar on collective redress in Rio de Janeiro on 31 January 2020. The seminar assembled public prosecutors involved on collective action in Brazil, lawyers, academics and students. Her presentation focused on Collective redress and mass settlements in a Dutch, European and private international law perpective. Discussion evolved around the WCAM settlement mechanism and international jurisdiction, safeguards in collective actions and the new Dutch act on collective action for damages that came into force on 1 January of this year.
---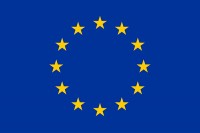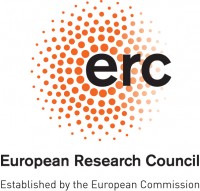 Published: December 23, 2019
Two ERC Members – Erlis Themeli and Emma van Gelder – in cooperation with Anna van Duin (UvA) received the ACES research grant to organize an academic conference. The theme of this Conference focuses on the question if and how digital and intelligent technologies can contribute to enhancing access to justice for EU citizens and consumers. It aims at bringing together legal scholars and social scientists with an interest in (automated) decision-making processes and dispute resolution mechanisms in contemporary Europe. As such, it aims to spark an interdisciplinary debate within the research community at UvA and beyond on how technological developments can facilitate access to justice, a cornerstone of the rule of law. The organisers are preparing the programma and the conference is intended to take place in September 2020.