News
Save the date: Conference Sustaining Access to Justice in Europe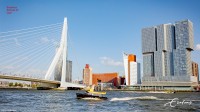 The team of the Vici project Affordable Access to Justice at Erasmus School of Law, Erasmus University
(Rotterdam), is organising a Conference on Sustaining Access to Justice in Europe: Developments in Costs and Funding on 19 and 20 October 2023 at Erasmus University Rotterdam.
The conference will spotlight papers, discussions, research presentations and a keynote on various aspects relating to the establishment of sustainable access to justice in Europe, including litigation costs and funding, third-party funding and litigation crowdfunding, Alternative Dispute Resolution (ADR), public interest litigation, collective redress and entrepreneurial lawyering.
More details on the program and registration will follow soon!
---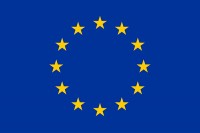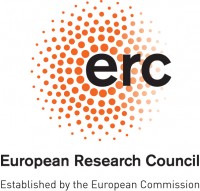 Published: December 23, 2019
Two ERC Members – Erlis Themeli and Emma van Gelder – in cooperation with Anna van Duin (UvA) received the ACES research grant to organize an academic conference. The theme of this Conference focuses on the question if and how digital and intelligent technologies can contribute to enhancing access to justice for EU citizens and consumers. It aims at bringing together legal scholars and social scientists with an interest in (automated) decision-making processes and dispute resolution mechanisms in contemporary Europe. As such, it aims to spark an interdisciplinary debate within the research community at UvA and beyond on how technological developments can facilitate access to justice, a cornerstone of the rule of law. The organisers are preparing the programma and the conference is intended to take place in September 2020.