Deadlock in digitisation Dutch judiciary
News
Conference and Call for papers Frontiers in Civil Justice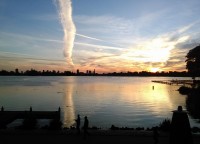 Our conference Frontiers in Civil Justice will be held on 16-17 November 2020. We will address four key issues in civil justice requiring a deeper and renewed reflection in light of their contribution of facilitating access to justice. These are the shaping of the interaction between formal and informal justice, the digitalization of consumer dispute resolution (ODR), the collectivizing and monetizing of civil litigation and efforts of bringing justice closer to citizens. The conference will bring together academics, policymakers, practitioners and representatives of civil society to critically reflect on the opportunities and possible drawbacks ensuing from these paramount developments.
The outline of the conference, including confirmed keynote speakers, is avaible here. Further details will be made available soon.
Call for Papers!
For the last part of the conference we welcome abstracts on the topic 'Innovations in Civil Justice - Bringing Justice Closer to Citizens'. Please send in your abstract of max. 500 words before 31 July. Further details can be found here.
We will have great speakers and look forward to exciting debates. We hope to see you in Rotterdam!
We are recruiting!
---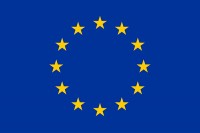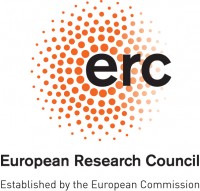 Published: April 25, 2018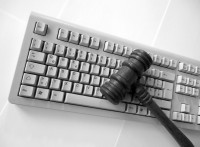 A few weeks ago, alarming messages appeared in the Dutch media, stating that the digitisation of justice project in the Netherlands had failed, and that the project would be discontinued. Concerns about the QAI digitisation project have been in evidence over a longer period, mainly regarding delays in the implementation and the costs. The Minister of Legal Protection adjusted the decision of the Council for the Judiciary to reset QAI, stating that the QAI was frozen. Further discussions with the Council to ensure that certain basic safeguards are in place have to be awaited. In this blogpost, Emma van Gelder and Xandra Kramer highlight key issues underlying what seems to be a crisis in the digitisation of justice in the Netherlands, and discuss the way forward.