Deadlock in digitisation Dutch judiciary
News
Seminar 'It Takes Two to Tango'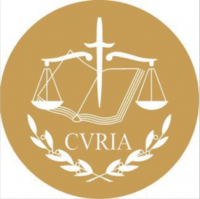 On June 13 and 14, Jos Hoevenaars joined a group of scholars working on the preliminary reference procedure of the EU legal system for an exchange of ideas and perspectives on the 'dance' between national courts and the Court of Justice of the EU. The seminar 'It Takes Two to Tango' and organised by the Radboud University of Nijmegen took place in Ede (the Netherlands) and brought together an interdisciplinary group of scholars with various empirical point(s) of view in terms of how national courts (do not) send references to the ECJ. Jos was invited to present his work on the ECJ and empirical insights into the preliminary reference procedure from the perspective of legal practitioners that have participated in these proceedings.
---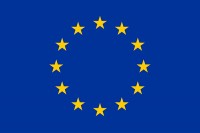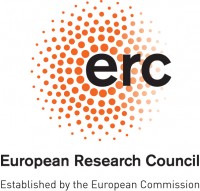 Published: April 25, 2018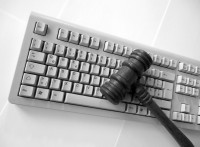 A few weeks ago, alarming messages appeared in the Dutch media, stating that the digitisation of justice project in the Netherlands had failed, and that the project would be discontinued. Concerns about the QAI digitisation project have been in evidence over a longer period, mainly regarding delays in the implementation and the costs. The Minister of Legal Protection adjusted the decision of the Council for the Judiciary to reset QAI, stating that the QAI was frozen. Further discussions with the Council to ensure that certain basic safeguards are in place have to be awaited. In this blogpost, Emma van Gelder and Xandra Kramer highlight key issues underlying what seems to be a crisis in the digitisation of justice in the Netherlands, and discuss the way forward.