Dubai Conference 'Court Excellence and Innovation: Today and Tomorrow 2018'
News
New Erasmus Law Review special Issue and new Book out!
The latest issue of Erasmus Law Review, edited by Xandra Kramer and John Sorabji, is dedicated to International Business Courts. It contains eleven papers focusing on a specific jurisdiction or on horizontal issues, including on international jurisdiction and lawyers' preferences in international litigation. This special issue results from the seminar 'Innovating International Business Courts: a European Outlook', and includes the speaker contributions to that seminar and additional articles resulting from a call for papers on this blog.
The complete issue can be downloaded here.
Similtaneously a book expanding on the topic and including views from twelve jurisdictions has just been published: International Business Courts: A European and Global Perspective (eds. Xandra Kramer & John Sorabji), Eleven International Publishing 2019. (order form)
The electronic version of this book will become available open access soon.
These publications result from and are financed by the ERC Consolidator project Building EU Civil Justice at the Erasmus School of Law in Rotterdam.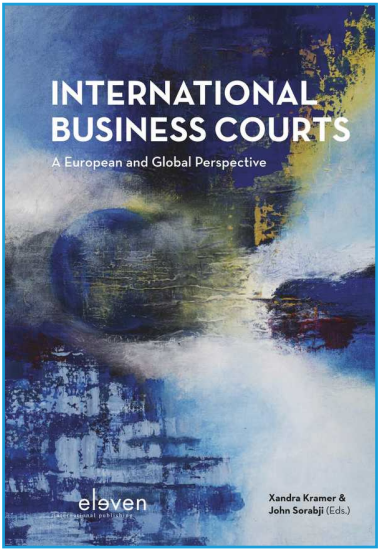 ---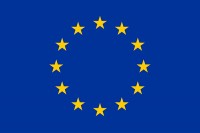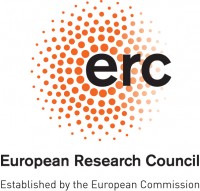 Published: November 10, 2018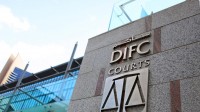 On 8 and 9 November, Emma van Gelder and Georgia Antonopoulou attended the Dubai Conference 'Court Excellence and Innovation: Today and Tomorrow 2018'. The conference kicked off presenting the International Framework for Court Excellence. Can the success of courts as service providers be measured and if yes what should the criteria be? Courts' best practices across different jurisdictions were presented and their potential to improve civil litigation was discussed. In light of the rise of cross-border disputes, the opportunities for courts across jurisdictions to collaborate and to establish partnerships so as to dispense ambiguity for future court users and to improve efficiency for enforcement proceedings were explored. The Memoranda of Guidance on the Recognition and Enforcement of Civil Judgements, that the Dubai International Financial Center Courts (DIFC) have signed with foreign courts, were used as an example of judicial cooperation across jurisdictions. Furthermore, judges of the DIFC Small Claims Tribunal and the Commercial Court of Dubai, drew upon their experience in dispute resolution. While the Small Claims Tribunal focuses on the rapid resolution of low value cases by increasingly making use of technology and alternative dispute resolution methods, the Commercial Court aims to accommodate international commercial disputes and contribute in establishing Dubai as an attractive investment destination. The subsequent panels centered on the use of technology in court administration and judicial decision making. In particular, the panelists considered the benefits and challenges of remote hearings, service via email or even social media and the use of artificial intelligence in the adjudication of cases. The role of the judiciary and the legal profession in the advent of online courts and the emergence of online dispute resolution platforms lead to an intriguing discussion that questioned current court practices.