Presentation European Rules of Civil Procedure in Hamburg
News
Xandra Kramer scientific fellow Max Planck Institute Luxembourg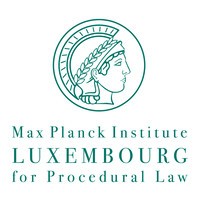 Xandra Kramer has been appointed as an external scientific fellow at the Max Planck Institute for Procedural Law in Luxembourg. In August she will stay at the Institute to work on several research projects.
---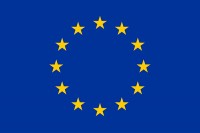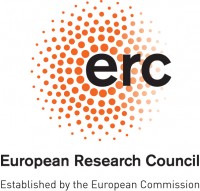 Published: March 15, 2019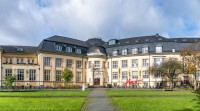 On 14-15 March 2019 the bi-annual Bi-Annual Conference of the Wissenschaftliche Vereinigung für Internationales Verfahrensrecht took place at Bucerius Law School in Hamburg. Xandra Kramer presented the mission, general principles, and the prospects of the ELI-Unidroit European Rules of Civil Procedure, and participated in a discussion panel.