Effective Access to Courts v. Compulsory Mediation Procedures: CJEU Clarifies the Matter
News
Xandra Kramer scientific fellow Max Planck Institute Luxembourg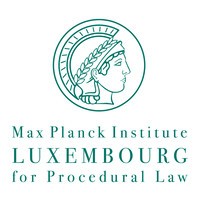 Xandra Kramer has been appointed as an external scientific fellow at the Max Planck Institute for Procedural Law in Luxembourg. In August she will stay at the Institute to work on several research projects.
---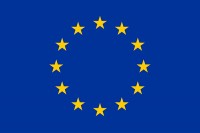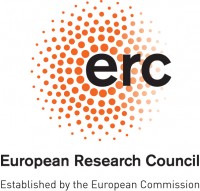 Published: September 17, 2017
On 14 June 2017, the First Chamber of the CJEU delivered an interesting preliminary ruling (case C-75/16, Menini & Rampanelli v Banco Popolare – Società Cooperativa) bringing in new insights on the admissibility of compulsory mediation procedures in the EU. Alexandre Biard wrote a blogpost on the case and implications of the ruling here.