Presenting at Cyberjustice Workshop in Bologna
News
Xandra Kramer scientific fellow Max Planck Institute Luxembourg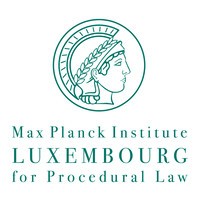 Xandra Kramer has been appointed as an external scientific fellow at the Max Planck Institute for Procedural Law in Luxembourg. In August she will stay at the Institute to work on several research projects.
---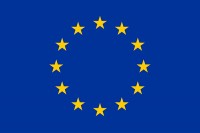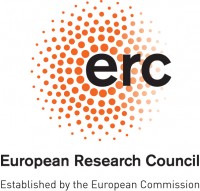 Published: May 10, 2018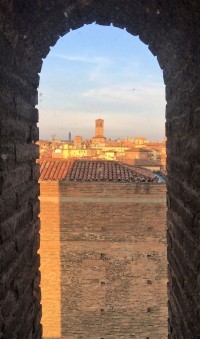 Xandra Kramer presented on online dispute resolution ('ODR: Advancing Digital Justice in Europe and some lessons from the Netherlands) at a Cyberjustice workshop organized by CNR-IRSIG in Bologna on 10 May 2018.
The presentation focused on the EU digital agenda, the policy to encourage and facilitate the use of ICT in various instruments on cross-border litigation, and the first year of experience with the ODR platform. In addition, she addressed the present situation in the Netherlands, the ambitious agenda to implement digitisation within the context of the Quality and Innnovation of Justice Program, and the recent problems encountered. See also our news item on the deadlock in the digitisation of the Dutch judiciary.