Digitalisation in the Netherlands
News
Presenting latest EU developments on consumer law enforcement at the Slovak Judicial Academy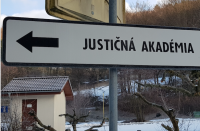 On 6-7 February, Alexandre presented the EU toolbox for consumer law enforcement (with a special focus on ADR/ODR and collective redress) to 40 European judges and prosecutors, as part of the training programme "Consumer protection and the role of the national judge" organised by the European Judicial Training Network (EJTN) at the Slovak Judicial Academy in Omšenie.
---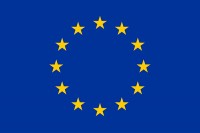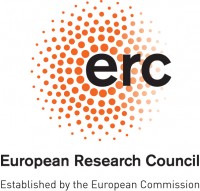 Published: December 11, 2017
The Netherlands is one of the pioneers in digitalisation worldwide. Next to the implementation of the Quality and Innovation project (KEI) within the courts, digitalisation is increasingly taking place in out-of-court dispute resolution. Emma van Gelder discusses two well-known examples of private initiatives of digitalisation in the Netherlands and subsequently assesses the online tools against the background of access to justice.