Digitalisation in the Netherlands
News
Xandra Kramer scientific fellow Max Planck Institute Luxembourg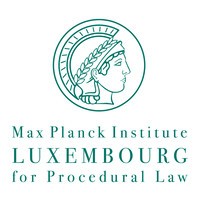 Xandra Kramer has been appointed as an external scientific fellow at the Max Planck Institute for Procedural Law in Luxembourg. In August she will stay at the Institute to work on several research projects.
---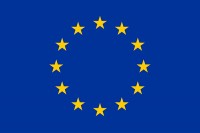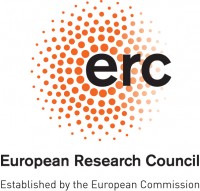 Published: December 11, 2017
The Netherlands is one of the pioneers in digitalisation worldwide. Next to the implementation of the Quality and Innovation project (KEI) within the courts, digitalisation is increasingly taking place in out-of-court dispute resolution. Emma van Gelder discusses two well-known examples of private initiatives of digitalisation in the Netherlands and subsequently assesses the online tools against the background of access to justice.