Digitalisation in the Netherlands
News
Seminar 'It Takes Two to Tango'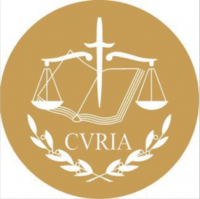 On June 13 and 14, Jos Hoevenaars joined a group of scholars working on the preliminary reference procedure of the EU legal system for an exchange of ideas and perspectives on the 'dance' between national courts and the Court of Justice of the EU. The seminar 'It Takes Two to Tango' and organised by the Radboud University of Nijmegen took place in Ede (the Netherlands) and brought together an interdisciplinary group of scholars with various empirical point(s) of view in terms of how national courts (do not) send references to the ECJ. Jos was invited to present his work on the ECJ and empirical insights into the preliminary reference procedure from the perspective of legal practitioners that have participated in these proceedings.
---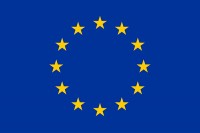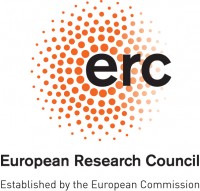 Published: December 11, 2017
The Netherlands is one of the pioneers in digitalisation worldwide. Next to the implementation of the Quality and Innovation project (KEI) within the courts, digitalisation is increasingly taking place in out-of-court dispute resolution. Emma van Gelder discusses two well-known examples of private initiatives of digitalisation in the Netherlands and subsequently assesses the online tools against the background of access to justice.