Presentation at SLS Conference 2018
News
Presenting latest EU developments on consumer law enforcement at the Slovak Judicial Academy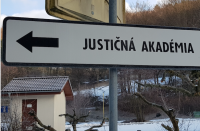 On 6-7 February, Alexandre presented the EU toolbox for consumer law enforcement (with a special focus on ADR/ODR and collective redress) to 40 European judges and prosecutors, as part of the training programme "Consumer protection and the role of the national judge" organised by the European Judicial Training Network (EJTN) at the Slovak Judicial Academy in Omšenie.
---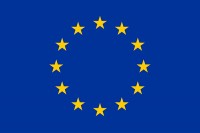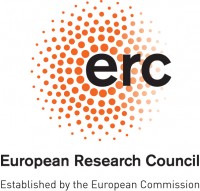 Published: September 8, 2018
On 7 September 2018, Emma van Gelder gave a presentation together with Alina Ontanu at the SLS Conference 2018 at Queen Mary University, London. Their presentation was entitled 'A Consumers' Crisis in EU Civil Procedure' and held within the panel 'Law in Troubled Times'. The presentation explored pathways to ensure consumer access to justice in the EU internal market.