Presentation at SLS Conference 2018
News
Xandra Kramer scientific fellow Max Planck Institute Luxembourg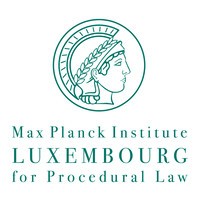 Xandra Kramer has been appointed as an external scientific fellow at the Max Planck Institute for Procedural Law in Luxembourg. In August she will stay at the Institute to work on several research projects.
---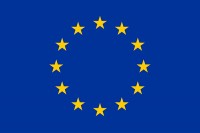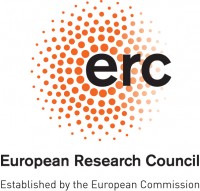 Published: September 8, 2018
On 7 September 2018, Emma van Gelder gave a presentation together with Alina Ontanu at the SLS Conference 2018 at Queen Mary University, London. Their presentation was entitled 'A Consumers' Crisis in EU Civil Procedure' and held within the panel 'Law in Troubled Times'. The presentation explored pathways to ensure consumer access to justice in the EU internal market.